Hits: 461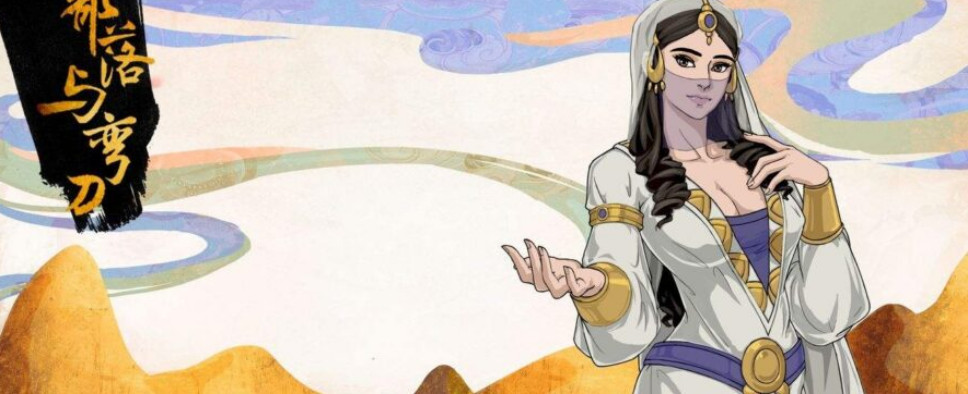 I can't say I've ever had the chance to play a Chinese RPG. And if you find yourself in the same boat but would like to remedy that gap in your RPG education, you should direct your attention to Sands of Salzaar.
Developed by Han-Squirrel Studio and X.D. Network, this title invites us to explore a vast open world, interact with its various factions, participate in large and small-scale real-time battles, and customize our characters in a variety of ways.
Sands of Salzaar launched into early access earlier this year and was generally well-received. Now, it looks to also be available in English. So if a game like this sounds like something you might enjoy, you can currently pick it up for $8.99 or your regional equivalent thanks to a special discount running through October 6, 2020.
Here's the game's official description:
Background Story

This is a fantastical tale of an exotic land. The Old Empire which once ruled the desert has fallen, leaving various tribes to fight for control of their world. Little do they know of the seeds of darkness which grow in the shadows with each passing day...

Game Features

Epic War & Strategy:
Recruit and train your soldiers for both large-scale battles and skirmishes. Customize your hero's skills to become a martial arts master, powerful archmage, and more. Manage your resources, ally with different factions, and command your troops in real-time to win.
Explore a Dynamic Open World:
Roam across a giant map to encounter various characters, take on quests, explore dungeons for loot, and uncover tons of secrets behind this sprawling desert...
A New Adventure Every Time You Play:
With each playthrough, you become stronger and discover different questlines, using Legacy points to unlock bonus characters, abilities, and rare items.
Full Modding Support:
Shape your own desert adventure with a full set of mod development tools. Discover hundreds of Steam mods already available featuring large-scale campaigns, multiplayer maps, characters, perks, and more!