Hits: 256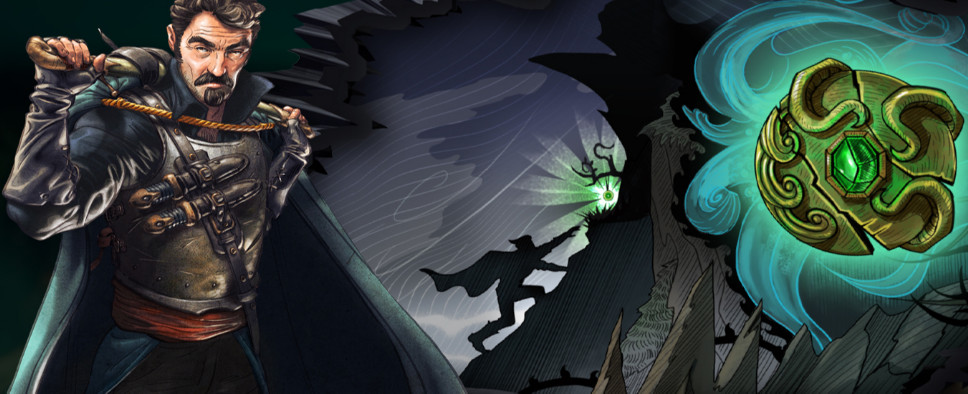 Operencia: The Stolen Sun, Zen Studios' first-person dungeon crawler inspired by Central European folklore, is set to receive a free update later today that's going to make the game work in VR. And while I'm not particularly knowledgeable about this whole VR thing, a game like this seems to fit that way of playing fairly well.
Here's the official VR announcement trailer:
And some additional information:
Hey adventurers!

Announcing that the FREE VR update for Operencia: The Stolen Sun will arrive September 15!

What does this mean?

A) For those of you who own the game already, you will get the VR compatibility for free. The game will ask at startup which mode you want to jump in.

B) Anyone who purchases the game starting September 15, will get both versions with the purchase.

We also have a DEMO going on until September 20! And to top it all off, we discounted the game 50%!

With stunning VR environments, Operencia: The Stolen Sun modernizes everything you love about classic first-person dungeon-crawlers. Gather your team of memorable heroes, and guide them through an immersive world inspired by Central European mythology, where history meets legend.

Harkening back to the dawn of RPGs, Operencia's grid-based movement and turn-based combat feel right at home on your device – friendly to play sessions lasting hours.

See you on the 15th - next Tuesday!