Hits: 355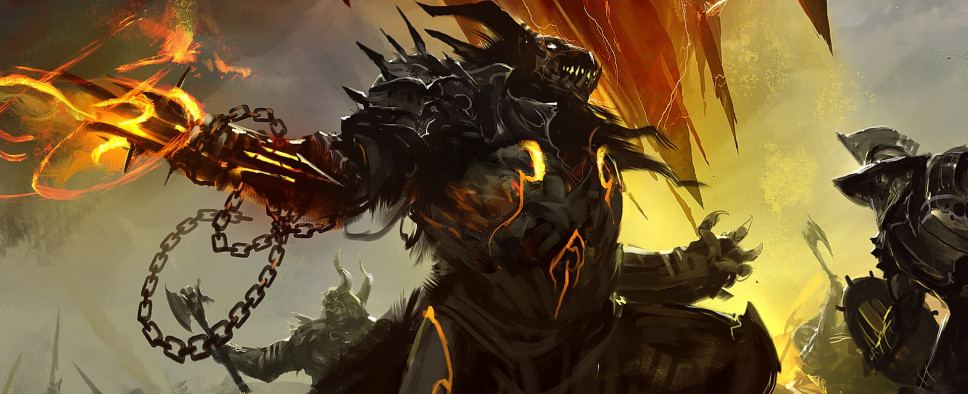 A Fractal of the Mist is a special Guild Wars 2 dungeon that combines a series of interconnected mini-dungeons into a single coherent experience. And come September 15, 2020, those of you playing ArenaNet's MMORPG will get a chance to explore Sunqua Peak - Guild Wars 2's latest Fractal of the Mist. Here's a trailer that shows it off:
And a few paragraphs on what you can expect:
Sunqua Peak is coming to Guild Wars 2 on September 15. Located in Cantha, suspended in a storm-lit sky, with beautiful stonework and flowering trees, the elemental spirits await assistance from only the most skilled explorers ready to investigate a new Fractal of the Mists.

Gather your allies and embark on an adventure of wondrous discovery... but beware, an unsettling gaze once more falls upon you. A new set of weekly Fractal achievements will set you on your way toward earning new rewards, like the Abyssal Fractal weapon skin set, and a more difficult challenge mode gives the opportunity to set apart the brave and daring.