Hits: 445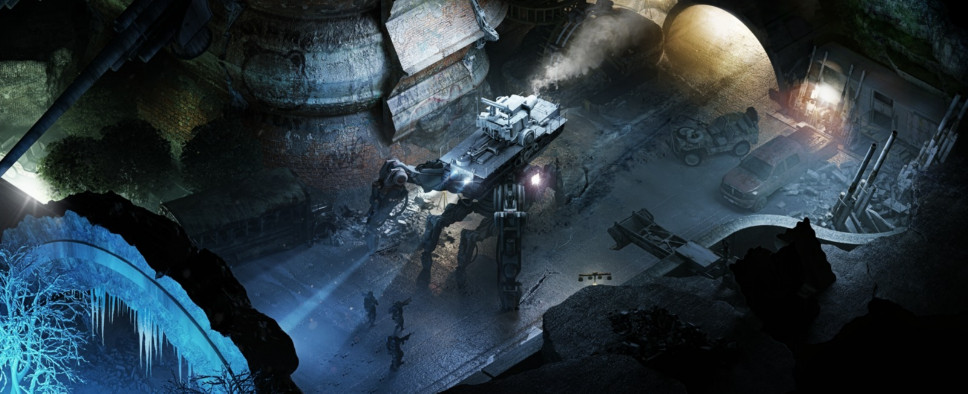 Matt Barton starts the latest episode of his Matt Chat show with an unboxing of Wasteland 3's Collector's Edition, and then follows that up with a whopping 4-hour long gameplay session, during which he shares his thoughts on the opening section of inXile's latest post-apocalyptic RPG. Check it out:
This episode features a look at the Collector's Edition of Wasteland 3, followed by a review/play-through of the first chunk of the game. Mini-review: Best CRPG since Fallout: New Vegas.

Please take note: This game uses the f-word repeatedly.