Hits: 550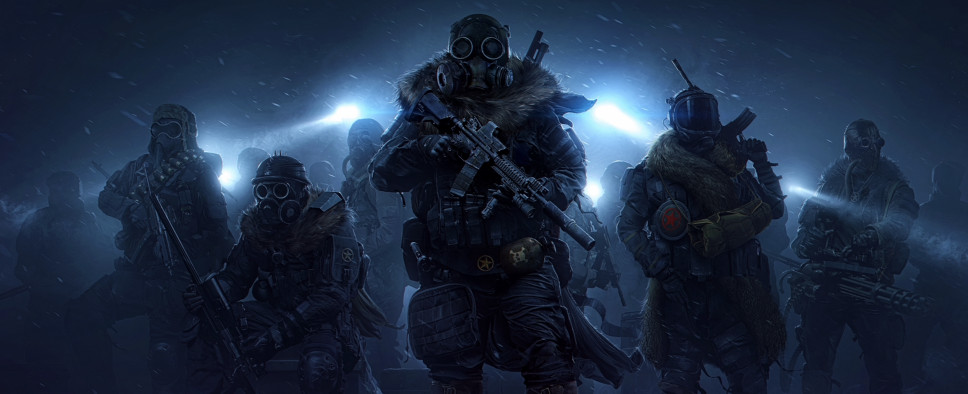 InXile Entertainment's upcoming post-apocalyptic RPG Wasteland 3 will let you explore the snowy Colorado wastes together with a friend. And if you'd like to know how this system will work, what unique features a co-op playthrough will offer you, and so on, you might want to check out this Xbox Wire article and watch the accompanying trailer. Let's start with the latter:
And here's a quick excerpt from the article:
We're excited to share new exclusive detail about Wasteland 3's online co-op on PC and Xbox One, as well as exclusive reveal of the new co-op focused trailer above.

In Wasteland 3's co-op you can work with a partner to strategize in tactical combat, make decisions on how to navigate the gangs, factions, and cults of Colorado, and how to divvy up their loot. There are also unique moments in the game that can only be pulled off in co-op, like turning in a quest to two rival NPCs at the same time for double the reward. While it's not a PvP game, there are also unique opportunities to mess with your friend, like spreading rumors about them at your home base.

Playing co-op in Wasteland 3 is as simple as choosing multiplayer from the main menu and inviting a friend. You can also choose to post your game in the public browser, or for PC, connect directly via a friend's IP. Just keep in mind that the game doesn't allow crossplay across PC and Xbox One, so you'll both want to be on the same platform.