Hits: 397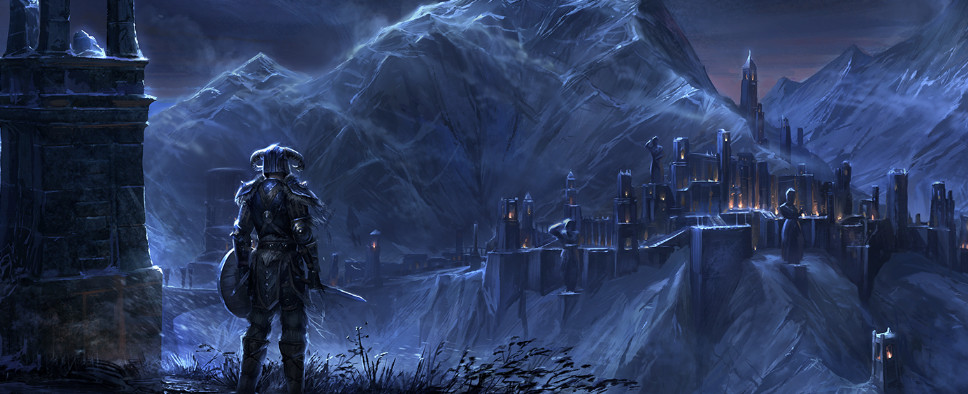 Stonethorn, the upcoming DLC for The Elder Scrolls Online that's going to expand Bethesda's MMORPG with a couple of new dungeons, now has a launch date. Barring any delays, the DLC should be going live for PC and Mac on August 24, 2020, and then coming to PlayStation 4 and Xbox One on September 1st.
The release date announcement is accompanied by this new gameplay trailer:
Additionally, we now also know that the game will be coming to PlayStation 5 and Xbox Series X at some point in the future as a free upgrade for the existing owners. More on that:
The Elder Scrolls Online is coming to the Xbox Series X and PlayStation®5!

We are thrilled to announce that if you currently own or plan to purchase an Xbox One or PS4 copy of The Elder Scrolls Online between now and the launch of ESO's next-gen version for the Xbox Series X and PlayStation®5, you can upgrade free to that version of the game. We do not yet have a planned release date for the upgraded version of ESO, but stay tuned!

In addition to this, we also plan to support backward compatibility. What does this mean, exactly? We're working hard so that when the Xbox Series X and PlayStation®5 launches, if you are a PS4 or Xbox One player, you can continue playing with your same accounts via backward compatibility on your respective next-gen consoles without interruption or loss of progress--same characters, servers, everything!

We can't wait to share more information about The Elder Scrolls Online on the new consoles, so keep an eye out as we take Tamriel to the next gen!