Hits: 387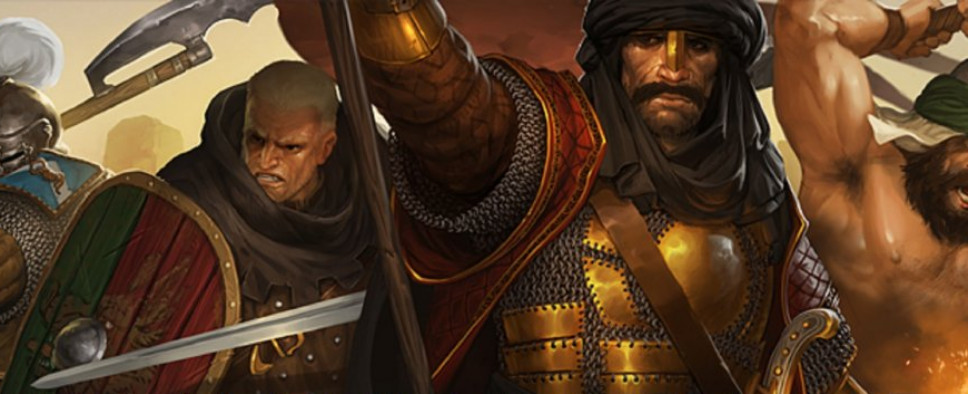 Following last week's developer preview that showcased some of the new features coming to Battle Brothers with the Blazing Deserts expansion on August 13, 2020, we now get a new video preview that this time around focuses on the expansion's retinue feature and the Manhunters origin. Check it out:
Welcome to the second part of our preview video series on the upcoming 'Blazing Deserts' DLC. We continue with a look at the new retinue feature and the 'Manhunters' origin, and fight a few nomads at one of their desert camps. If you missed the first part of our preview series, you can find it here.

The 'Blazing Deserts' DLC will release on August 13th for the price of $14,99 or your regional equivalent. You can already wishlist it on Steam right here land on GOG here.