Hits: 333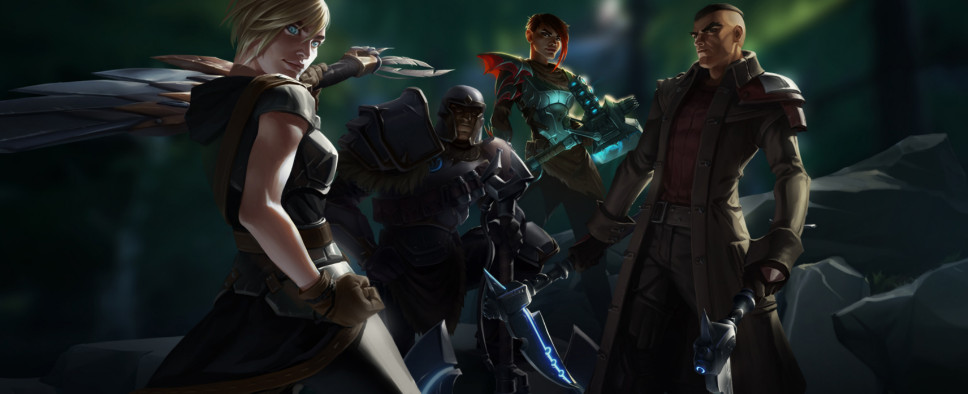 Phoenix Labs brings us a new content update for their free to play Monster Hunter-inspired action-RPG Dauntless. As usual, the update fixes and rebalances plenty of stuff, but on top of it, it also completely overhauls the game's swords, reimagines the main player hub, and introduces a new season of the Hunt Pass.
Here's the official launch trailer:
And a quick overview of the major new features:
NEW RAMSGATE

Ramsgate has been reborn — and it's grander than ever. Explore the Bazaar, Smithy, and beyond as you seek out soaring vistas, savour zone-specific music, and say hello to Granny Strega, Ramsgate's newest resident and tonic vendor. Fill out your Journal with discoveries, and soak up the atmosphere of our new home.

SWORD REWORK

The sword has been completely reforged with new moves, new mods, and an all-new Valour system. With adaptable combos that let you dash, slash, throw projectiles, and drop damaging AoE, this weapon can take on just about anything.

HUNT PASS: CLEAR SKIES

Embrace adventure with the Clear Skies Hunt Pass. Complete bounties and earn Hunt Pass XP to advance your pass and unlock new rewards, including 2 new sets of armour (Freelancer and Wayfinder) and transmogs for every weapon.