Hits: 3707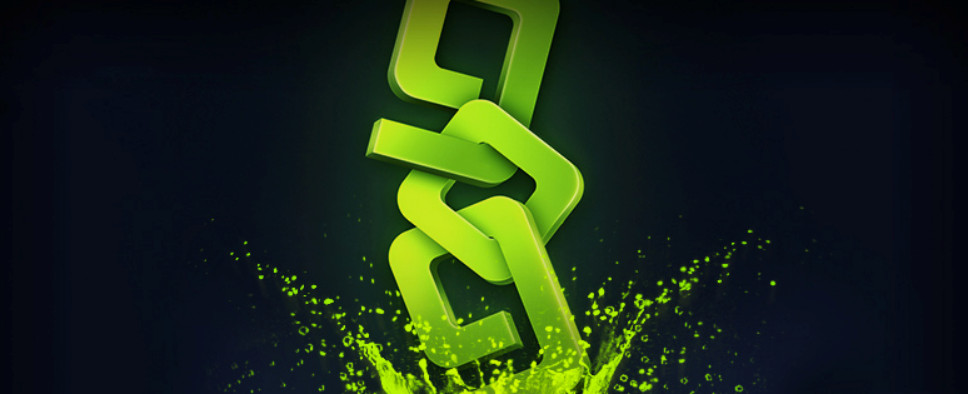 If you're interested in buying some RPGs while also saving a bit of cash, you can now participate in GOG's Grand RPG Sale. Featuring a great deal of classics, as well as some new additions to GOG's catalog like Gato Studio's The Waylanders and 4 Dimension Games' Exiled Kingdoms, you will surely find something that interests you there.
The sale will be running until August 3, 2020. Here's a quick overview of what it offers:
Pack your bag, gather a party of friends, and join us on a grand RPG journey into the heart of the unknown. Distant lands and hidden treasures await your discovery as we invite you to take a look at our latest sale full of fantastic RPGs, both modern and classic, with discounts reaching up to 90% off.

First of all, the Grand RPG Sale is a superb opportunity to catch up on some award-winning, modern titles that have already gathered a strong fanbase. Take a shot at games like Iratus: Lord of the Dead (-30%), where RPG elements meet the strategy genre. Test your skills in Pillars of Eternity II: Deadfire (-50%), a title that draws experience from the best isometric RPGs of all time. Become a mercenary in an unforgiving world in Stoneshard (-25%), and finally, travel into a world of madness inspired by H.P. Lovecraft books in Stygian: Reign of the Old Ones (-67%).

Next, you should take a look at the latest additions to the GOG.COM catalog. For starters, team up with the brave heroine Ayumi and lose yourself in never-ending action in the cult hack 'n' slash title - Blades of Time (-30%). As for the rest of the new and upcoming indie games available, you should definitely explore the vibrant open world of Exiled Kingdoms (-25%). While you are at it, take part in an epic war against evil with the dynamic deck-building RPG Gordian Quest (-10%). Also, travel into the mythical lands of The Waylanders (-10%) and Vampire's Fall: Origins (-50%) where each day will bring you boundless adventures and quests. Finally, be sure to check out Pendragon, a game from the creators of 80 Days and Heaven's Vault, and add it to your wishlist.

That's not all, we also have titles available for Star Wars fans and those who prefer jRPGs. Both STAR WARS: Knights of the Old Republic (-65%) and STAR WARS Knights of the Old Republic II: The Sith Lords (-65%) are present in the sale. As for the anime buffs, they'll be more than thrilled while playing The Caligula Effect: Overdose (-25%), The Legend of Heroes: Trails of Cold Steel III (-25%) and The Alliance Alive HD Remastered (-40%).

The Grand RPG Sale on GOG.COM is also full of timeless classics for you to enjoy. For example, use this occasion to rediscover the best parts of legendary series, like Dragon Age: Origins - Ultimate Edition (-75%), Ultima 7 The Complete Edition (-75%) and Wizardry 6+7 (-75%). Also, dive into some truly classic RPG goodness with the Eye of the Beholder Trilogy (-50%) and Dungeons & Dragons: Ravenloft Series (-50%).

Don't wait! Listen to the call of adventure and set off on a quest you'll never forget. The Grand RPG Sale runs until August 3rd, at 1 PM UTC.