Hits: 1007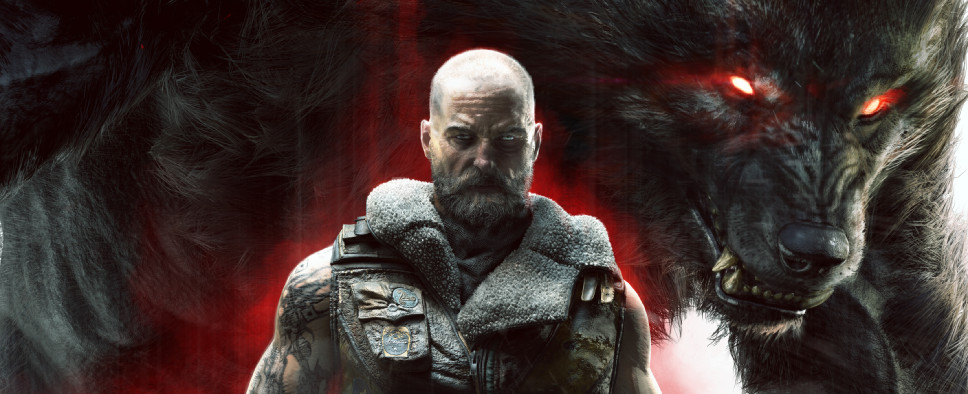 Cyanide Studio's World of Darkness action-RPG Werewolf: The Apocalypse - Earthblood will be coming to the consoles and the Epic Games store on February 4, 2021. We know this thanks to the new gameplay trailer that premiered during the Nacon Connect event.
If you'd like to see a heroic werewolf maul a bunch of corporate guards and what looks like Aliens Power Loaders, you should check it out:
With his former Caern in danger, Cahal must return to a land he once called home to protect his family and friends, no matter the cost. With the evil corporation Endron besieging them from every side, only you can fight the corruption taking root within your home, using the devastating power of the Werewolf to turn the tide.

Werewolf: The Apocalypse – Earthblood is coming to Epic Games Store, PS4, PS5, Xbox One, and Xbox Series X in February 2021.