Hits: 928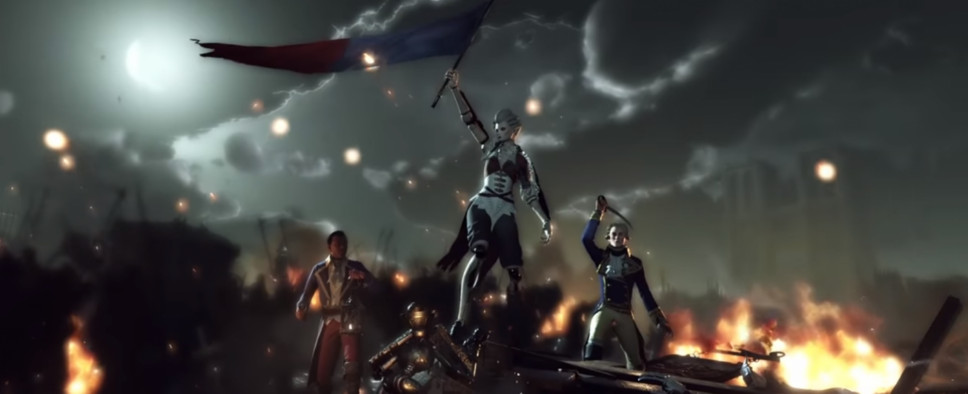 Nacon, a major French publisher that used to go by Bigben Interactive, showcased quite a few of their upcoming titles during the recent Nacon Connect event. One of these projects is Steelrising, a new action-RPG from Spiders Studio, the team behind GreedFall and The Technomancer.
Steelrising will have you play as an automaton fighting other automatons in a fictionalized version of the 18th-century France. The game is said to be more action-focused than Spiders' previous titles, featuring at least some Dark Souls-inspired mechanics. It also promises plenty of exploration and optional content.
Here's the official teaser trailer:
King Louis XVI's automata army is terrorising the citizens of Paris. Join the Revolution as Aegis, fight against this reign of terror and try to change the course of history!