Hits: 1546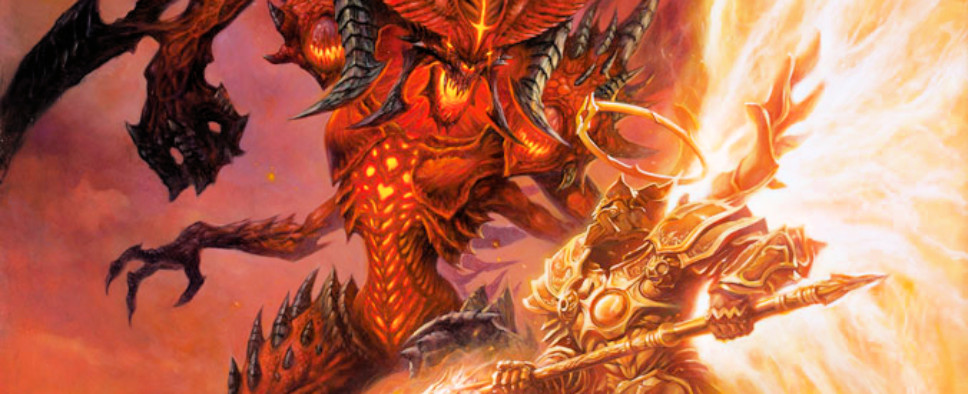 Trials of Tempests, the latest Diablo III Season, is now live. As usual, it offers some fresh challenges and rewards, as well as a unique seasonal mechanic that shakes things up. This time around, you'll be battling the forces of hell while augmented with an assortment of randomized elemental buffs.
Here's more on the new Season theme and some of its cosmetic rewards:
New Season Theme

Wait, Nephalem. Do you sense that? Though the air remains tainted with a demonic brimstone stench, the world around you crackles with chaotic elemental energy. You have been deemed worthy, and the primal forces of Sanctuary manifest to aid you in the fight against the swelling darkness.

With you as the champion of the elements, the burning hells will face the Trials of Tempests!

During Season 21, your character will occasionally (every 90 seconds) channel an elemental power which unleashes into the environment for a limited time:

Rain meteors from the skies around you.
Breathe lightning.
Summon a wall of flame.
Release twisters of pure energy.
Crush your foes under the weight of rolling snowballs.

Seasonal Cosmetic Rewards

Beginning with Season 17, we began re-introducing previous Seasonal rewards to make them available to players who may have missed them the first time around. For Season 21, this means awards originally available from Season 9 are returning to the Season Journey.

However, we know it's nice to have something new to aim for if you've participated in previous Seasons. We're continuing to provide new End of Journey rewards as introduced in Season 17, with two new cosmetic rewards for those who complete the entirety of the Season journey. Prove your worth in the Trial of Tempests to earn the Stupendous Contraption pet and the Industrial Portrait Frame.

In addition to the Chest and Gloves slots of the exclusive Conqueror Set, you'll be able to earn the Pandemonium portraits and the cute and craggly Rocky pet first introduced in Season 9.