Hits: 592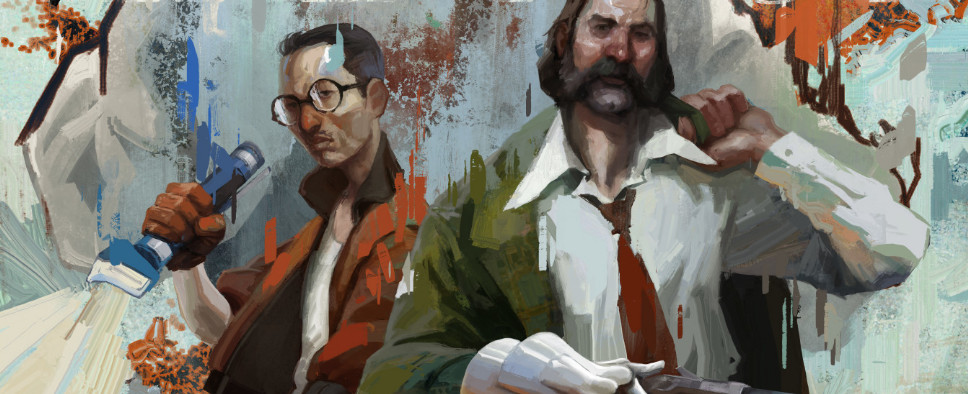 ZA/UM Studio's detective RPG Disco Elysium might be getting its own TV show. According to this Variety article, the game's developers have teamed up with dj2 Entertainment, a production company that had a hand in making the recent Sonic the Hedgehog adaptation happen.
At this point, this show is merely an idea, with no writers or a network attached, and as such, it's far from a done deal. Still, the mere prospect of getting to see that mournful pre-apocalyptic world on the small screen is quite intriguing already.
Here's a quick snippet from the announcement article:
Based on the universe introduced in Robert Kurvitz's 2013 novel "Sacred and Terrible Air," the game follows a veteran detective with a mysterious past who must solve a crime that threatens to set powerful political factions into civil war.

"We're so gratified at the response 'Disco Elysium' has received, and very happy to be teaming with dj2 to expand the franchise for other media and new audiences," said Helen Hindpere, lead writer of ZA/UM.