Hits: 399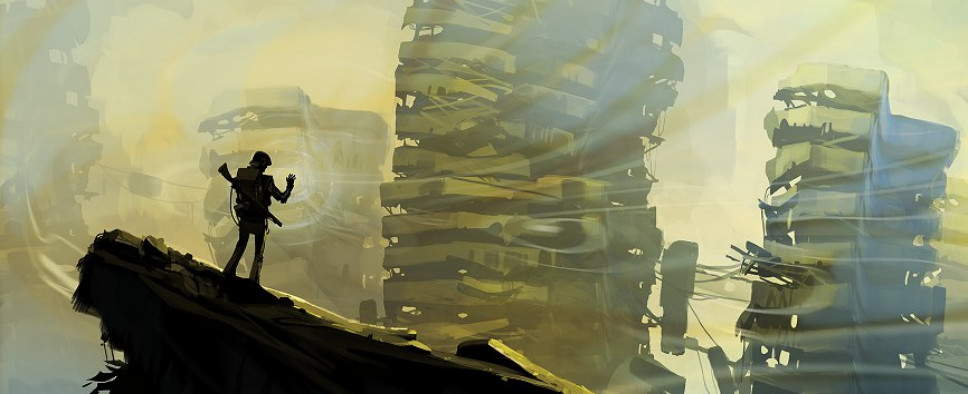 Dark Crystal Games' quest for a new backer-exclusive item continues. Last week, the backers of their post-apocalyptic RPG Encased had a chance to vote on the item's name, and now they can also choose its in-game appearance.
Additionally, this recent Kickstarter update shares a humorous video that introduces us to some of the easter eggs we'll stumble upon while playing Encased. Check it out:
Is it true that we put Todd Howard into the game? Too many questions are raised thanks to a mysterious worker at the Concord station. We conducted a small investigation, during which we discovered mysterious messages in the world under the Dome.

We have devoted a new development update to cultural references. Don't be afraid of spoilers, in the video we tell only about the funniest and most visible ones. Encased will have a lot more references and Easter Eggs. Many of them will be found by only the most persistent adventurers. In the first act alone, the players found many small surprises. Want to share your own findings?