Hits: 949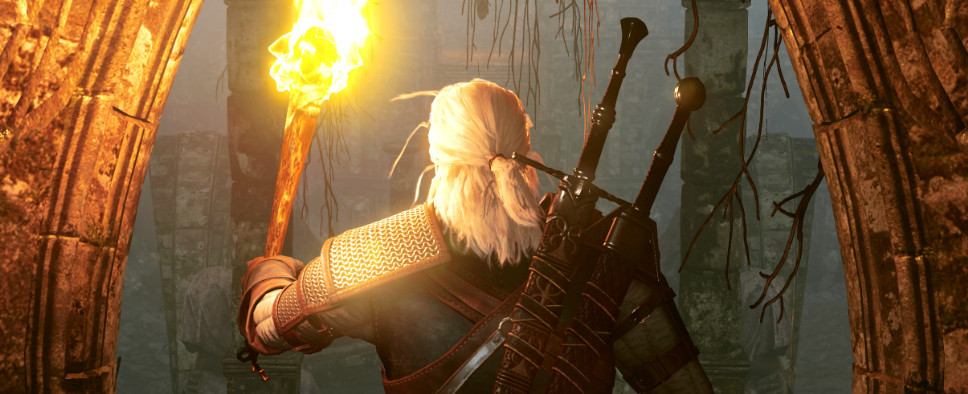 If you already own CD Projekt RED's massive open-world RPG The Witcher 3: Wild Hunt on Steam or some other platform, but wouldn't mind having an extra DRM-free copy, you can now connect your accounts to GOG.com through their GOG Galaxy 2.0 client and get a free copy of the third entry in The Witcher series. This promotion will be running until June 23, 2020. You can find some additional information by following the link above or by checking out this FAQ.
More on that:
We've recently finished celebrating the fifth anniversary of the cult game from CD PROJEKT RED and yet here's another good reason to be a fan of The Witcher 3: Wild Hunt. If you already own the game on any PC or console platform, you can claim the GOG.COM copy for free with GOG GALAXY 2.0.

GOG GALAXY 2.0 is an application that allows gamers to connect external platforms to bring all their games and friends together in one place. This way you can manage and organize all your PC and console games in one library, launch any PC game, keep track of your progress and see your friends' status, achievements, and game time across all gaming platforms.

Starting from today, if you connect the platform where you own The Witcher 3: Wild Hunt with GOG GALAXY 2.0 (we recommend versions 2.0.16.182 for Windows and 2.0.16.195 for macOS), you will receive a GOG.COM copy for free. The game will show up in your games library inside the application. GOG GALAXY 2.0 will also import the game progress you've already made in The Witcher 3, like achievements and game time.

The option to claim the game will be available within the app for 1 week, till June 23rd at 11 AM UTC. You can download GOG GALAXY 2.0 for Windows or macOS here. For more information, check out the FAQ section.