Hits: 1370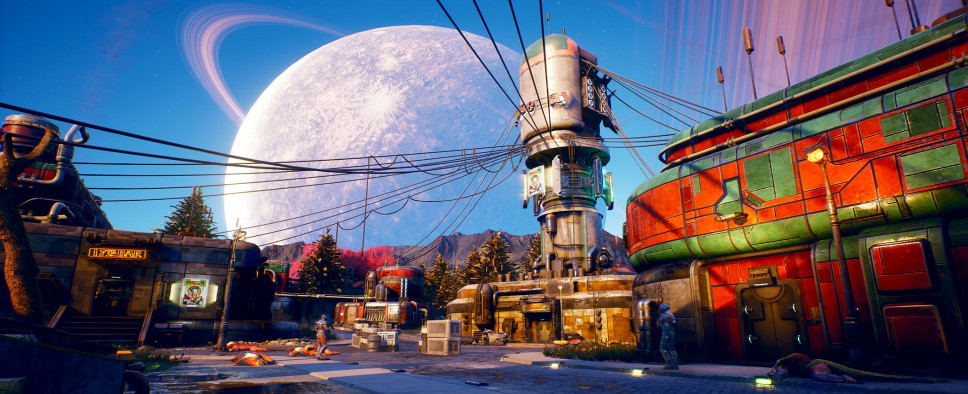 Brian Heins, Obsidian Entertainment's project director who you may know for his work on such titles like Tyranny, The Outer Worlds, Pillars of Eternity II: Deadfire, Alpha Protocol, WildStar and South Park: The Stick of Truth, is the latest guest on Matt Barton's Matt Chat show.
The first part of the interview primarily focuses on The Outer Worlds, the game's old sci-fi inspirations and some of its systems. But on top of that, thanks to this interview we now also know that Obsidian is currently working on some mysterious yet to be announced RPG project. However, we'll have to wait at least a couple of years to learn more about it. Have a look:
This episode is the first of a 3-part series of interviews with Brian Heins. Project Director of Obsidian. In this segment we chat about The Outer Worlds, focusing on its setting and what's innovative about its CRPG mechanics.