Hits: 281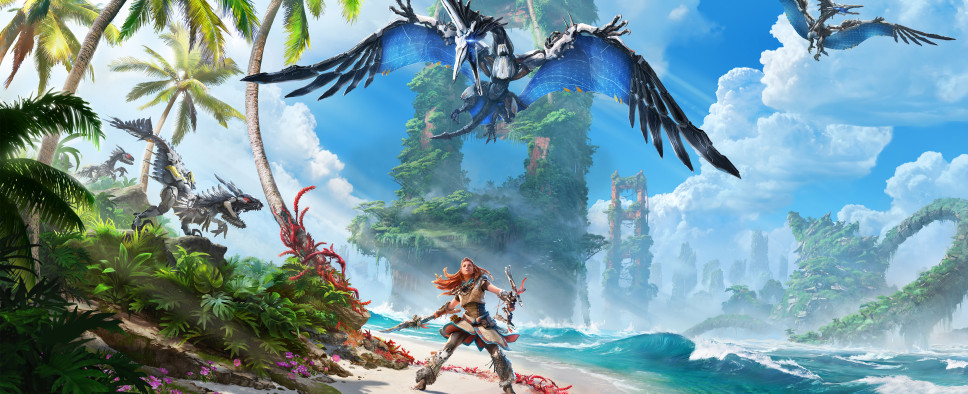 Horizon Forbidden West, a direct sequel to Guerrilla Games' tribal/futuristic action-RPG Horizon Zero Dawn, was announced during PlayStation's Future of Gaming event. Coming exclusively to PlayStation 5, the new game will continue the open world journey of the daring huntress Aloy as she explores a new land, meets new characters, and fights all sorts of robotic wildlife.
Here's the announcement trailer:
Horizon Forbidden West continues Aloy's story as she moves west to a far-future America to brave a majestic, but dangerous frontier where she'll face awe-inspiring machines and mysterious new threats. Coming to PlayStation 5.