Hits: 458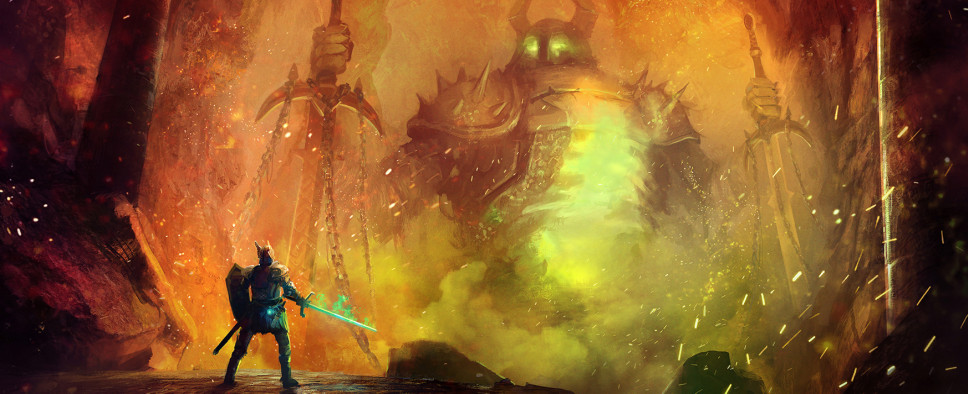 Crumbling World, Dume Arts' procedurally-generated dark-fantasy action-RPG, launched back in May to very little fanfare. As a result, professional reviews for the game are few and far between. Still, we've managed to find a couple, and as a result, you can now check them out below. Have a look:
Gameffine 4/10:
I don't enjoy bashing indie games with-super low budgets. But sometimes, developers have a hard time coming to terms with scope vs limitations of a project. I think that's what happened to Crumbling World. Looking back at the Steam community tab, I admire the developer's passion and dedication to this project. But Crumbling World has too way too many issues right now for me to recommend it. Some of my favorite RPGs ever are also technically flawed or are janky to the brim but at they at least succeed in one or other major areas to deliver a fun experience. Crumbling World lacks just that. Here's hoping that the developer manages to fix some of the issues plaguing the game, forcing me to revisit it in a review redux.
TechRaptor 3/10:
Crumbling World is an utter disappointment. What appears to be an exciting experiment or possible indie gem turns out to be quite the opposite. The art team should be proud of themselves, though the game is hardly the achievement in a technical sense. Unless it receives a massive overhaul, there are endlessly better ways to spend your time.