Hits: 357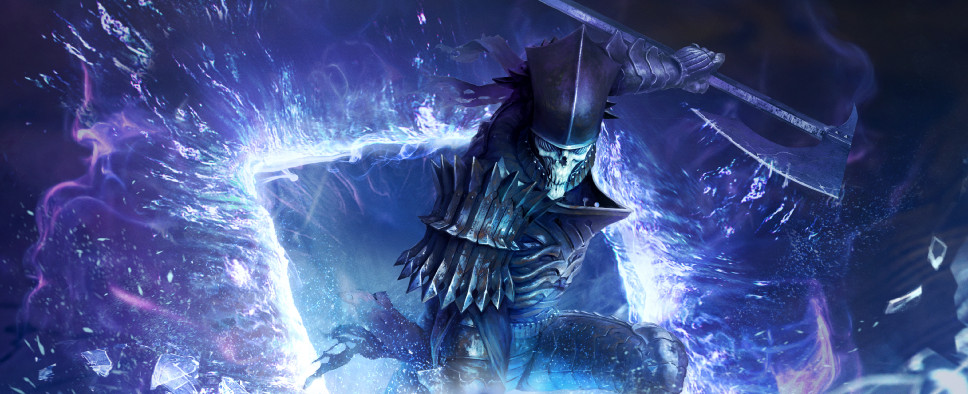 Master Mirror, the fifth expansion for CD Projekt's free to play CCG GWENT: The Witcher Card Game, will be launching on June 30, 2020. Themed around the machinations of the shadowy trickster Gaunter O'Dimm, the expansion will introduce over 70 new cards and a number of new mechanics that you can learn about over here.
Check out the official expansion trailer:
Some additional details:
The Master Mirror expansion brings over 70 new cards to GWENT, themed after the shadowy, powerful influence of Gaunter O'Dimm — Master Mirror himself — and his role in key events in the Continent's history. Among these new cards are faction-specific ones, including a brand new Legendary card type which evolves in both appearance and power as the battle progresses. 11 neutral cards are also included, which can be used across all GWENT factions. In addition, new statuses and abilities will also be introduced, bringing with them a fresh set of tricks and strategies to take advantage of in the heat of combat.

In anticipation of the upcoming release, we added a number of Master Mirror pre-order offers to the GWENT in-game store. These packs will grant you access to new cards from the expansion upon its release, with a unique Gaunter O'Dimm leader skin, as well as a Master Mirror-inspired cardback and title also available in specific packs — ready to equip in-game immediately following purchase. That means you do not have to wait for the release of the expansion to already wear these new items.

We hope you are as excited as we are and join us on this next adventure! For more detailed information on the new expansion and all things related to GWENT, please visit playgwent.com.