Hits: 491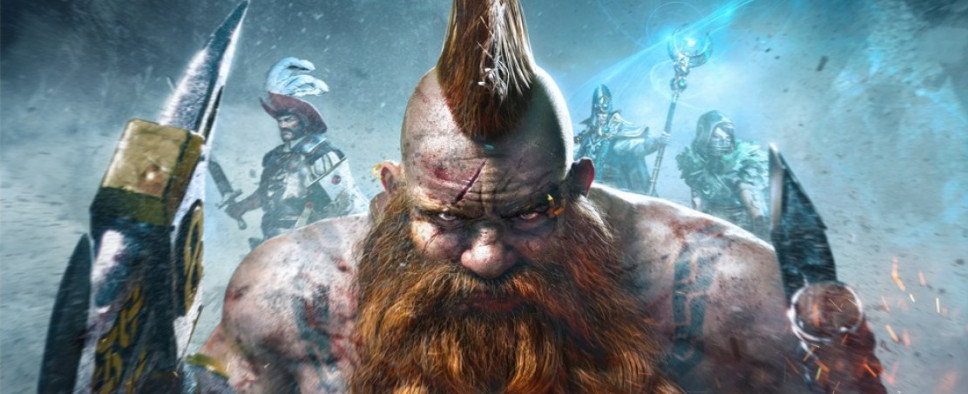 The so-called Skulls for the Skull Throne 4 sale is currently live on Steam, giving us a chance to purchase a great deal of discounted Warhammer-themed games. As part of this event, Eko Software's hack 'n' slash action-RPG Warhammer: Chaosbane pairs the discount with the launch of the free Tower of Chaos update that adds a new endless game mode along with some balance tweaks and quality of life improvements.
This video shares some additional details:
And here's a quick overview of the update:
Welcome to the Tower of Chaos heroes!

We hope you're ready to take on the challenge offered by the Tower of Chaos, the newest game mode in Warhammer: Chaosbane. The premise is simple, the higher you climb, the better the reward, and tougher the challenge. If you fail, then you'll be walking away with nothing but a bruised ego. The tower is accessible after you've cleared the Act 2.

There's a lot of other things included in this patch, changes to Boss Rush and Relic Hunt, a new currency called Morrisleb coins, balance tweaks, and much more. So make sure you read on for the full patch notes.

Before you go, we wanted to thank you all for all the support we've received over the past year. Your feedback has helped shape the development of Warhammer: Chaosbane in. We're not done yet either, we've got something special planned, so put down your cloaks for now, and stay tuned. We'll be back with more information later this year.