Hits: 872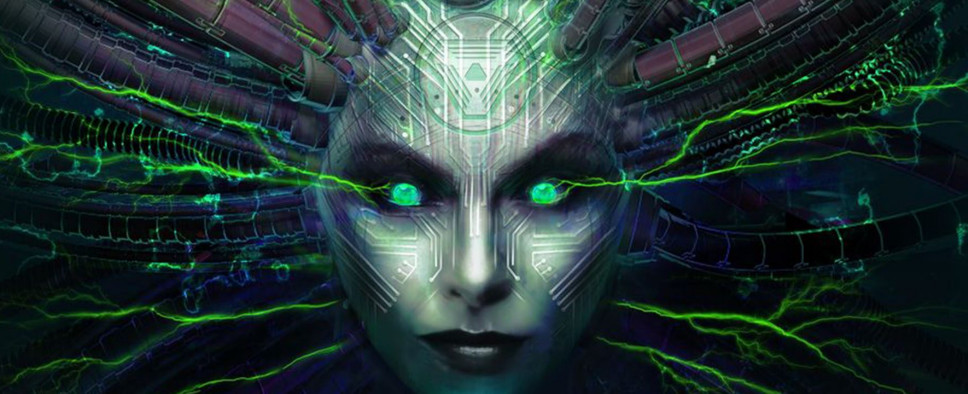 Lately, there have been rumblings suggesting that not all may be well over at Otherside Entertainment, which put the future of System Shock 3 at risk. And while we don't know all the details, some of that was definitely true, since according to this Twitter announcement, the ubiquitous Chinese conglomerate Tencent will now be taking the series forward. Check it out:
1/2 We are happy to announce that Tencent will be taking the #SystemShock franchise forward.

— OtherSide Entertainment (@OtherSide_Games) May 20, 2020
The follow-up tweet reads:
2/2 As a smaller Indie studio, it had been challenging for us to carry the project on our own. We believe Tencent's deep capabilities and expertise as a leading game company will bring the franchise to new heights.
Important to note that according to this PC Gamer article, Nightdive Studios still owns the System Shock franchise:
"OtherSide licensed certain rights from us to make sequels. Those rights have now been transferred to Tencent," a rep said. "Nothing about that transfer in any way impacts our ownership."