Hits: 473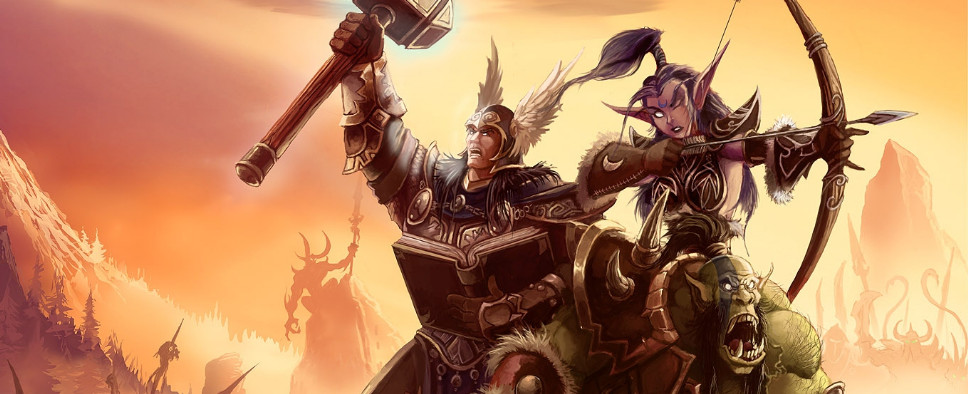 Mike Morhaime, one of Blizzard Entertainment's co-founders, participated in last month's digital GamesBeat Summit event, during which he discussed a number of topics, including the issue of the waning popularity of MMORPGs and the importance of social aspects to keep them going. According to this PC Gamer article that covers that chat, one of the big issues leading to MMOs becoming less social is their newfound focus on accessibility. For example:
"I think that's probably a question of accessibility and time investment," Morhaime says. "I wouldn't say that MMOs wouldn't have a resurgence in the future, but maybe there are other types of games that are able to capture the social experience even more."

But at the same time, he cites accessibility as one of the reasons that not as many players are returning to the venerable MMO, which he reckons has sacrificed some of its social appeal.

"I would also just observe that as World of Warcraft evolved over the years it actually kinda became less social because, in an effort to achieve more accessibility, we kinda removed some of the reasons why you needed to play with the same group of people over and over."
This statement was indirectly rebutted by Blizzard's current president J. Allen Brack during a recent Activision earnings call. Here's an excerpt from PC Gamer's transcript:
Morhaime's statement attracted a lot of attention, including, possibly, from current Blizzard president J. Allen Brack, who doesn't seem to share his predecessor's assessment of the state of the game.

"World of Warcraft has been fortunate to be engineered as a very social experience, and that's as true today as the day we launched," Brack said during today's Activision's earnings call. "Over time, we've listened to feedback from the community, and the game has evolved to what we now call the 'modern game,' which has really expanded the breadth and the depth of gameplay, as well as making it easier to kind of find friends, group up, make progress, or play alone, all within the social environment."