Hits: 291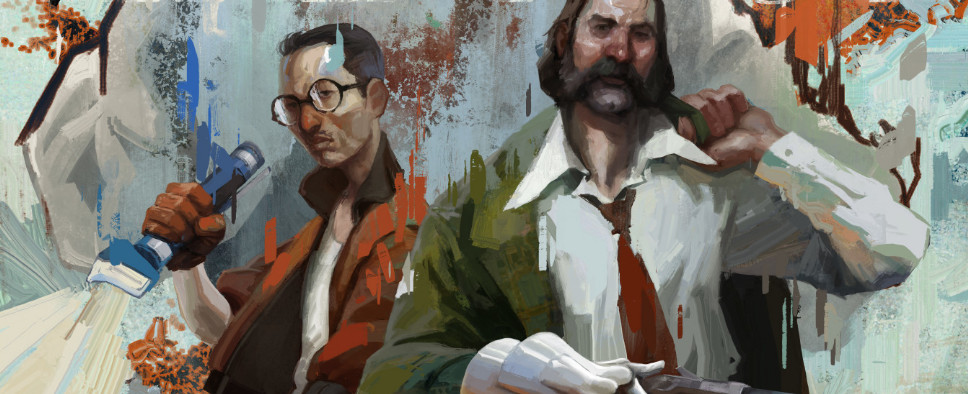 Those of you stuck gaming on a Mac computer should be pleased to learn that ZA/UM Studio's highly acclaimed detective-RPG Disco Elysium now features full Mac support, along with a number of general performance enhancements and optimizations.
With that in mind, here's a new Mac trailer:
And the latest changelog:
We've been working extra hard to bring you Disco Elysium on the Mac. Please enjoy the new and improved Disco Elysium featuring performance enhancements and optimizations across the board - running the best and smoothest it's ever been.

And an absolutely massive thank you to all our fans for sticking with us through all of this! Much of your lovely artwork can be seen in the trailer and we're super grateful you were willing to let us feature it. Extra special shout out to our Discord fam!

Full patch notes for update 03e7ef2d:

Fixed weird menu behaviour when clicking left and right.
Fixed wrong music level - by turning it up and down based on the situation.
Removed the unwanted sounds. Not like in real life.
Fixed the sweet-sweet background tunes changing abruptly.
Added some nice animations when idle. You shouldn't be idle but it's ok this time.
Added proper 16:10 support.
Those who thought that some tree shadows were wrong - your eyes are correct, it was a bug.