Hits: 1010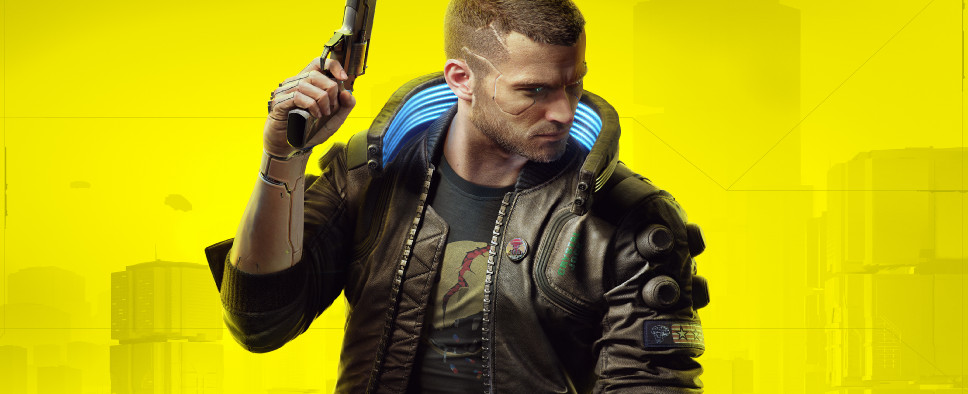 With Cyberpunk 2077 set to launch later this year and no other major releases in sight, you may be thinking that CD Projekt Group might be stuck in a bit of a holding pattern until then. However, according to a recent investor call, that is not at all the case, since over the course of 2019, CD Projekt's open world RPG The Witcher 3: Wild Hunt saw its second-biggest year in terms of sales, with its other properties not doing too shabby either.
At the same time, despite the current situation with COVID-19, Cyberpunk 2077 remains on track to go live in September without any further delays. You can find the full transcript of the call and the accompanying digital presentation over here, or use the other links above to find a more concise overview, courtesy of GamesIndustry.biz. A couple of sample paragraphs:
Kiciński concluded with comments on the ongoing COVID-19 pandemic and the upcoming release of Cyberpunk 2077, which was delayed to September earlier this year.

"Since mid-March we have been working from home, while ensuring continuity of all our of operations," he wrote. "Our goals haven't changed; first and foremost, we intend to release Cyberpunk 2077 in September. We feel motivated and have the necessary tools at our disposal to meet this goal.

"We also believe that our longstanding strategy of avoiding debt and accumulating cash reserves makes us well prepared to meet any hardships which may be in store during these troubled times."