Hits: 697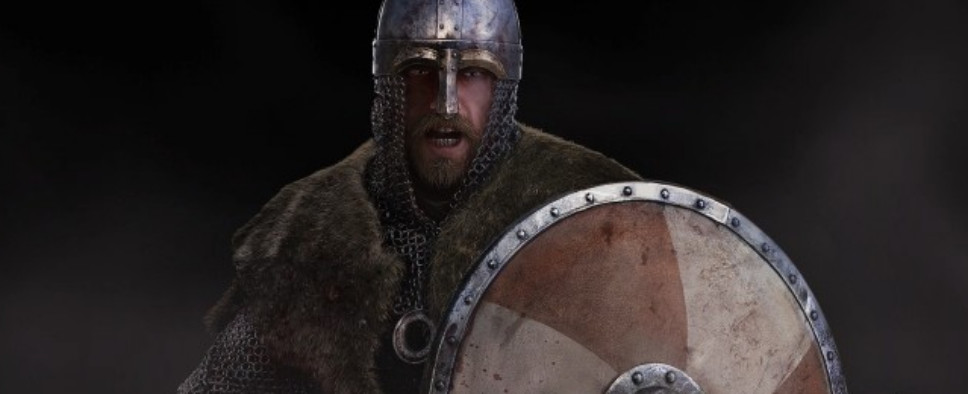 TaleWorlds Entertainment's highly-anticipated sandbox RPG Mount & Blade II: Bannerlord spent about a week in early access by this point. As a result, we can now check out a number of fairly positive reviews based on the currently available and frequently updated build of the game. Have a look:
Those issues aside, Bannerlord doesn't feel much like an Early Access game. This isn't because it feels finished or balanced, which it absolutely doesn't, but because there's already so much for you to lose yourself in. You could fill multiple games with it. Even after a week of exploring Calradia, there are plenty of avenues I've barely ventured down, and this is just the beginning. Mods are already appearing, and we've got around a year of updates ahead of us. There's no harm in waiting for it to leave Early Access, but Bannerlord is already a capable sandbox, primed to spit out all sorts of emergent stories and infinite battles.
Bannerlord may not be finished and I suspect it won't be finished for a long time to come. It can be repetitive and unfair, many of its systems aren't up to scratch just yet and it's not uncommon to see the game crash or for you to run into some bizarre bug along the way. But at the same time, despite all of that, it is so much bloody fun. This is the very definition of Eurojank and I couldn't be happier to have it in my hands after all this time.
IGN:
It's easy to focus on all the ways Mount & Blade II is still stuck in a rut starting out, but Bannerlord is an onion with lots of new layers to show once you start to really dig into it. Especially for an early access game, it's ambitious and reasonably well-polished, even if it still has a long way to go. And with the huge graphical and general usability improvements, a latter-day rehash of Warband – one of my favorite games of the last decade – isn't even a bad thing by itself when you get right down to it. I look forward to continuing my journey from pauper to king, and sharing my thoughts on the battles and dynastic struggles along the way.
Bannerlord is already a deeply engaging world but clearly an early access title. At time of writing, many of the perks appear broken or missing, negating character development except to unlock better weapons or hitpoints. That said, if you can ignore that and the occasional balance issue, the game has a lot to enjoy, and with the regular updates, the future is looking bright.
Mount & Blade II: Bannerlord won't launch fully for at least another year, going by what TaleWorlds have said, though there's still plenty here to get stuck into. It's the same dilemma with any early access title – Bannerlord will only continue to grow so you might want to hold off a few months for a more rounded, complete experience. That said, if you're hankering for a hybrid RPG/sim right now then it's time to sound the horns and saddle up.
On top of that, you might be interested in a couple of recent patches for the game: 1.0.5 and 1.0.6.