Hits: 371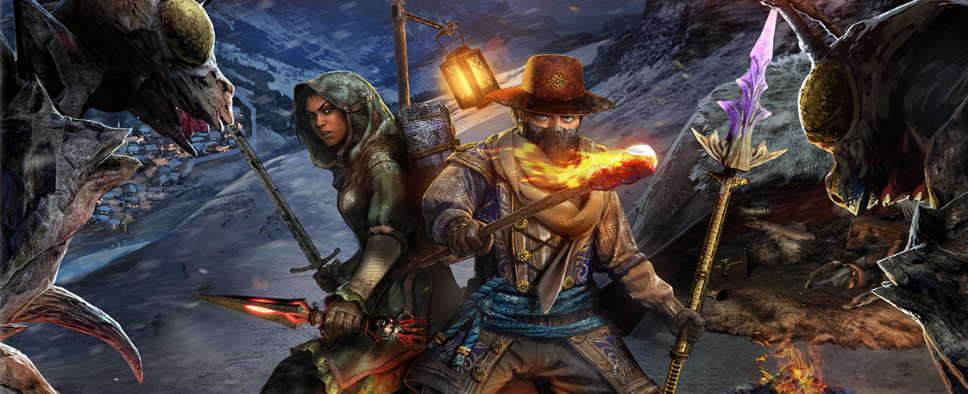 With The Soroboreans DLC for Nine Dots Studio's survival-focused action-RPG Outward looming on the horizon, we get a new video diary where the studio's CEO Guillaume Boucher-Vidal talks about all the new content the DLC will introduce. This includes two new skill trainers, a new Corruption mechanic, a brand-new faction and region, a higher level of challenge, and more. Check it out:
Dear adventurers,

A lot has happened since Outward released a year ago...

You battled your way through the landscape, dedicated yourself to your favourite faction and died countless times. Allow yourself to be immersed in Aurai once again and see what's coming in the new, hard hitting DLC for OUTWARD, "The Soroboreans".

Guillaume Boucher-Vidal, CEO at Nine Dots Studio takes you through some of the fresh and exciting new content in the latest OUTWARD Dev Diary!