Hits: 454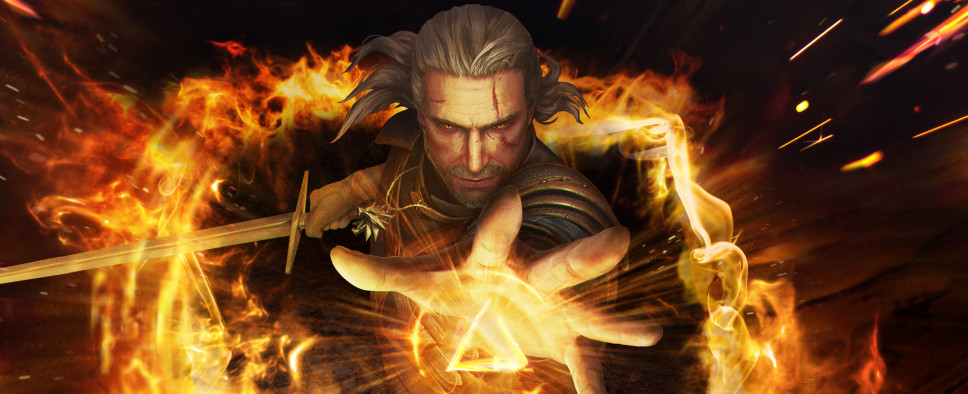 GWENT: The Witcher Card Game, CD Projekt's free-to-play CCG, can now boast a new Battle Pass-style "Journey" progression system. From now on, as you play GWENT, every competitive win will earn you a bit of Journey progress. This will grant you access to an assortment of in-game rewards, but also, since this is CD Projekt we're talking about, gradually reveal bits and pieces of a story featuring Geralt and Dandelion.
Check out this trailer to get a better idea of what to expect:
And here are some additional details:
100 levels to unlock, granting new vanities and special rewards! Discover a world of rewards with Journey!

PROGRESS

Over the next three months, every round you play and win across GWENT's competitive game modes will earn you progress in Journey. There's a total of 100 levels to unlock, granting new vanities and other special rewards.

UNLOCK

Everyone has access to the free tier of Journey and can immediately start working toward leveling up and earning its rewards: player avatars, reward points, and a variety of card kegs. A premium tier of Journey is also available for purchase, granting you instant access to Geralt's legendary neutral leader skin, with over 50 unique ornaments for you to earn as you play the game!

UPGRADE

Level up in Journey to unlock more customization options for Geralt's character: weapons, armor, trophies, and accessories. With Journey, we're also introducing brand new types of ornaments to GWENT: coins, as well as animated avatars and borders!

FOLLOW AN UNFOLDING STORY

At the start of each week, a new chapter of Journey's story will be unveiled. Not just any story, mind you, but one of witcher Geralt and master bard Dandelion, both off on a riveting adventure! There's more, still, as their story comes with its own set of quests which, upon completion, will boost your Journey progression.

Ready to begin your Journey?