Hits: 775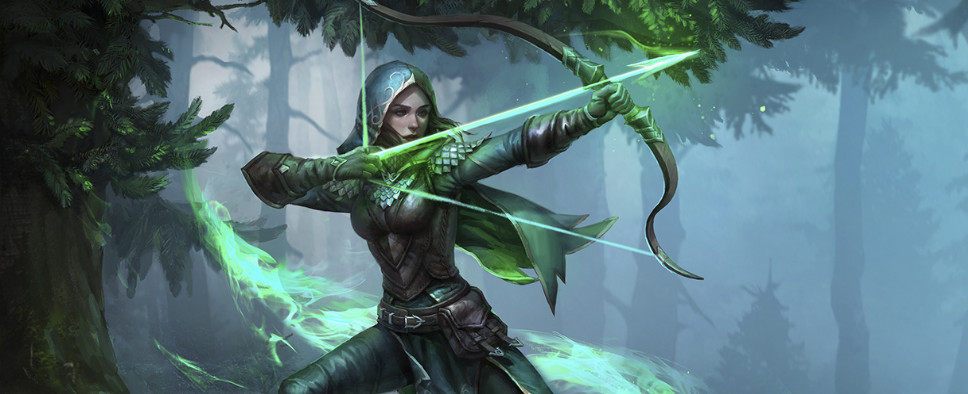 The latest developer diary for 1C Entertainment's King's Bounty II looks back at the origins of this venerable series while outlining its signature features. It also talks about what makes King's Bounty II unique and how it differs from its predecessors while still staying true to the series' roots. Check it out:
1C Entertainment presents the second episode of the King's Bounty II dev diaries series. In this new entry you will learn about the lineage of King's Bounty, which is rooted deep in the history of the gaming industry. You will also find answers to important questions:

What are the signature features of the King's Bounty series?
What are the differences and similarities of all the games in the series?
Are the King's Bounty games a single franchise?
And finally - why is King's Bounty II considered the heir to the previous games?