Hits: 1228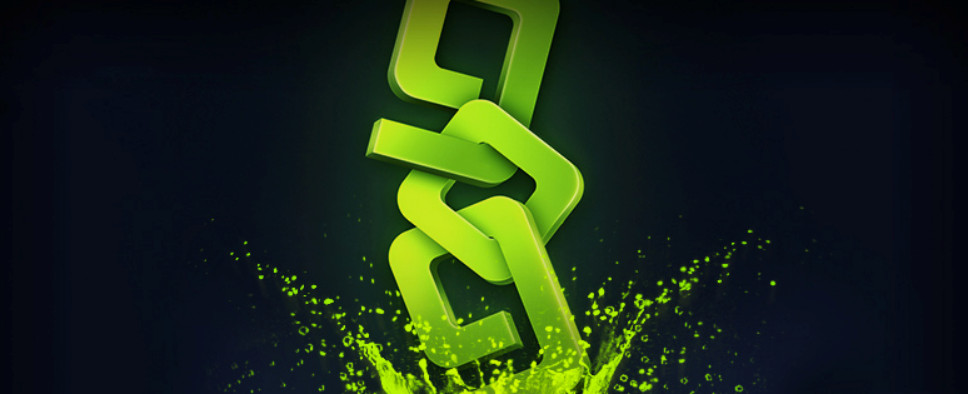 If, for some unspecified reason, you're currently looking to expand your gaming library, you should direct your attention to GOG.com as they're now running their seasonal Spring Sale. During this sale, you can pick up a good number of heavily discounted video games, including a bunch of prominent RPGs. And while the sale is live, one of GOG's latest additions - Firaxis Games' XCOM 2 - is offered at 75% off.
Here's more info about the sale:
Even if the sun is shining and the flowers have already started to bloom where you live, health and safety are on everybody's mind right now. Closing the shades and playing video games can be one of the good ways to relax and pass the time when you stay at home. GOG.COM is here to help you choose your next great adventure with a special giveaway, game recommendations, and a massive Spring Sale.

Start by embarking on a monster-slaying escapade with Geralt of Rivia and our The Witcher Universe Collection - get the best deal when you complete your collection or buy all five Witcher games with an additional discount. You can also grab and enjoy select titles like The Witcher 3: Wild Hunt - GOTY Edition (-70%) and Thronebreaker: The Witcher Tales (-50%).

We also have a special giveaway to help you spend some quality time at home and entertain for days - a unique The Witcher Goodies Collection. It includes arts, books, soundtracks, "making of" videos, the Video Game Show concert, wallpapers, and many more goodies from all The Witcher games gathered together for the first time. Claim this unique giveaway on the front page before it ends on March 18th, at 2 PM UTC.

That's not all, as the Spring Sale blooms with even more deals, color-themed genre collections, and special offers. Build your own publisher bundles and unlock additional discounts by purchasing 3 games for an additional 5% off or get an additional 10% off when buying 5 or more games from Ubisoft, Deep Silver, and 1C. There's also Beamdog bundle with extra discounts starting with two games! It's the perfect way to complete your collection, as the games you already own also apply towards these extra discounts!

You can also liberate Earth from Alien rule in the award-winning tactical strategy XCOM 2 (-75%) and its DLC's (up to -67%) as it makes its DRM-free debut in our catalog today. Or choose from over 2500 other gaming deals available, including such excellent games as Blade Runner (-10%), Disco Elysium (-20%), They Are Billions (-20%), Forager (-25%), GreedFall (-33%), Banner Saga 3 (-40%), The Surge 2 (-45%), Age of Wonders: Planetfall (-50%), Neverwinter Nights 2 Complete (-50%), The Bard's Tale IV: Director's Cut (-50%), We Happy Few (-60%), Darkest Dungeon (-70%), BioShock Infinite Complete Edition (-75%), and more.

The Spring Sale runs until March 30th, 1 PM UTC.