Hits: 757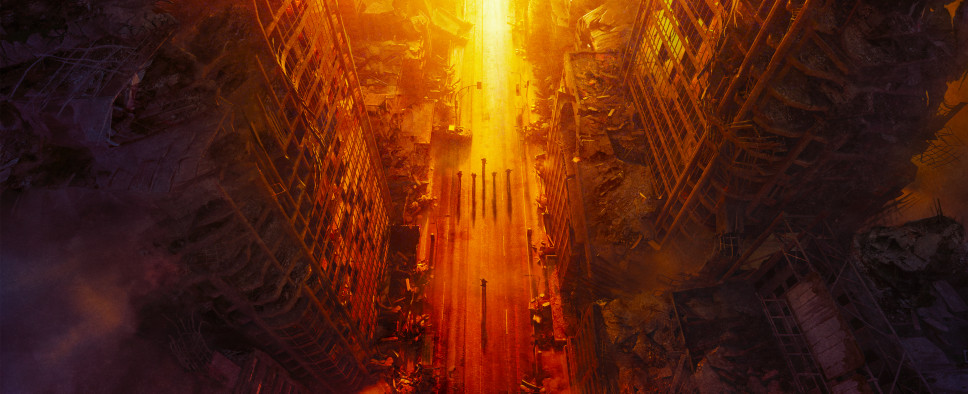 InXile Entertainment and Krome Studios released Wasteland Remastered a few weeks ago. But even with all the latest quality of life improvements, reviewing this venerable post-apocalyptic RPGs has proven to be quite a daunting task. Still, you can find links to several reviews for Wasteland Remastered below:
GameSkinny 7/10:
Major graphical overhauls and a massive change to the text create the best way to experience this classic post-apocalyptic title, although it's still mired in old-school mechanics.
WayTooManyGames 7.5/10:
I always enjoy seeing a true classic get a new lease on life, especially when they look as nice as this one. Some parts have aged better than others, but I think it's a true testament to Interplay's genius just how playable Wasteland remains overall. It can take a few minutes to get used to and it's not an easy game, but it's worth the investment. There's also some issues with bugs (something else this shares with WarCraft III: Reforged…), but the beta patch fixed most out the door with a full patch release incoming very soon. With Wasteland 3 fast approaching, and the Fallout franchise descending to questionable quality levels, now's as good a time as any to give the franchise a shot.
NAG 50/100:
If you're looking for something old-school, and a game like Fallout 2 is just way too intuitive, then this might be just for you. If not, you probably won't enjoy a game that forces you to meander around for hours in a big wasteland without a clue about your objective while dealing with sluggish combat, jarring humour, and an outdated dialogue system. But at least the game doesn't hold your hand, I guess.
TheXboxHub 3/5:
If you're a veteran of the genre, or an old-school player who loved the original, then you'll be very pleased with what's on offer here. Wasteland Remastered on Xbox One is quintessentially an Apple Two/Commodore game re-painted and re-released on a modern day console. It's very difficult for me to recommend this to any newcomer though, unless they are specifically interested in it from a historical perspective. It's not a bad game, frankly it's excellent, but it is an aged game and that ruins the appeal for many. The experience feels like it has aged horribly and that is something it will never escape from. There are so many more great modern role-playing games on Xbox One that it's hard to see why a new player would pick this, but then maybe it was never for them in the first place.
And as a bit of a bonus, you can also check out this article on the official website that shares an in-house interview with the game's composer Edwin Montgomery.