Hits: 667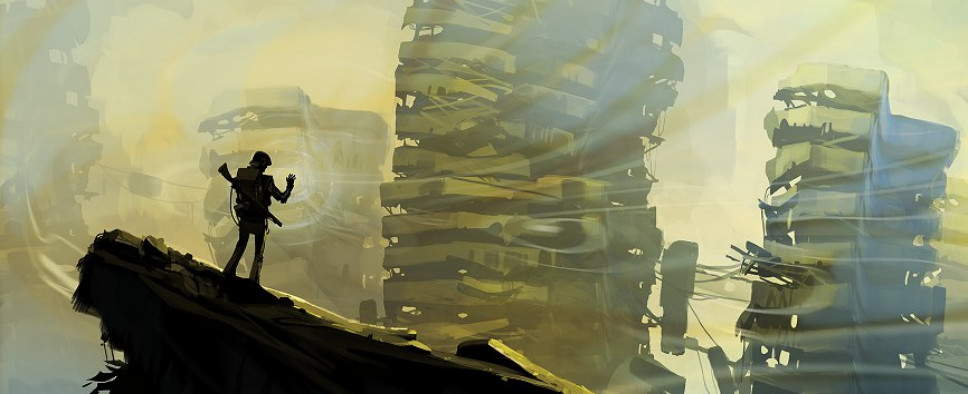 The latest development update for Dark Crystal Games' early access post-apocalyptic RPG Encased is dedicated to the game's attempt to turn random encounters into something more engaging than a bunch of ultimately inconsequential battles with wolves and bandits. Check it out:
In the sixth development update we'll tell you about random encounters in Encased. You'll learn how they are created and how players can influence event outcomes. We'll also talk about easter eggs and unique rewards. All this on our Youtube channel!

Don't forget to subscribe, like and comment. By the way, the most interesting comments can become the foundation for one of the next videos!