Hits: 2974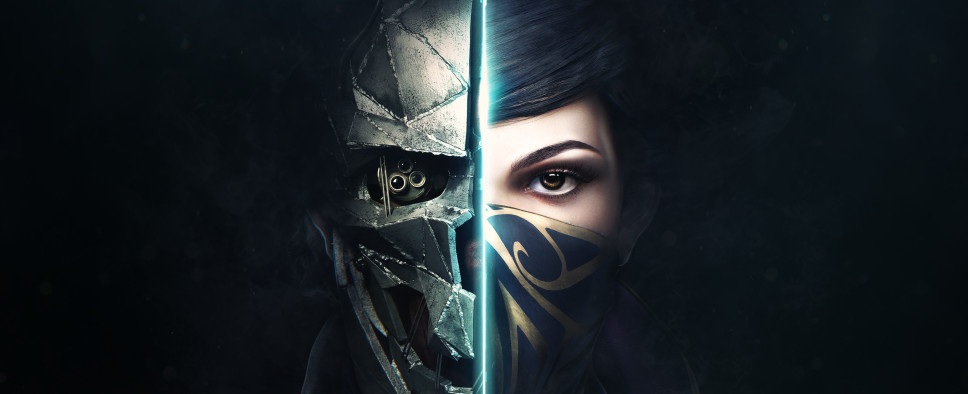 Developed by Arkane Studios, the Dishonored series is a fine example of stealth-action RPGs, otherwise known as immersive sims. And if you'd like to play through the series DRM-free, you can now do so, as it has finally made its way on to GOG.COM as part of a special Bethesda Publisher sale. Running until February 24, 2020, the sale will allow you to pick up The Elder Scrolls, Fallout, and Dishonored series, as well as some other discounted Bethesda-published titles.
Here's a quick overview:
Series like The Elder Scrolls, Fallout, Quake - Bethesda Softworks has them all. Latest Special Sale on GOG.COM is dedicated to games published by the famous studio, with cult titles up to 75% off. Let's see some of the best deals:

Fallout: New Vegas Ultimate Edition (-70%) is an RPG in which every decision counts. Use your strength and guile to make yourself a name in a post-apo metropolis.

Quake 4 (-70%) is an FPS game in which you take the war into the alien world, using a whole arsenal of weapons and the aid of elite marine squad.

The Elder Scrolls IV: Oblivion - Game of the Year Edition Deluxe (-70%) is a fantasy RPG title with the vast world to explore and around 100 hours of freeform gameplay.

Today we also added the Dishonored series (up to -75%) and two Wolfenstein games (-70%) to our DRM-free catalog. Enjoy!

Special Sale featuring Bethesda games will last on GOG.COM until 24th February 2020, 2 PM UTC.