Hits: 449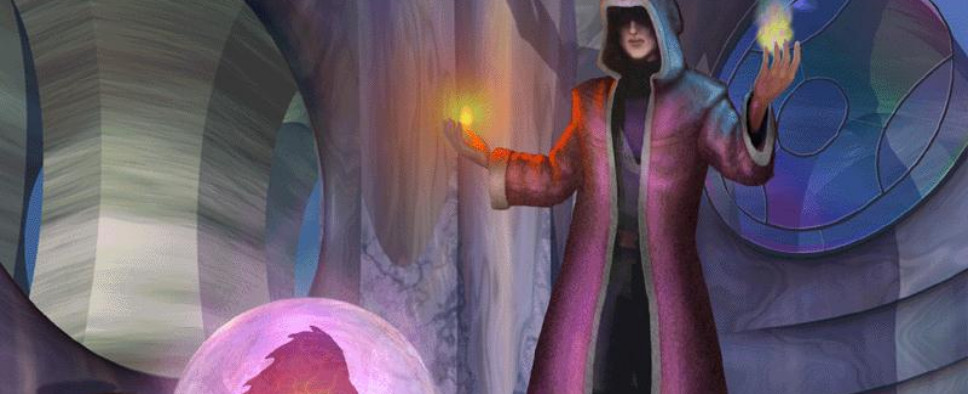 With over $50,000 pledged, Spiderweb Software's Kickstarter campaign for Geneforge 1: Mutagen, a remaster of the original Geneforge, has reached its first stretch goal. This means that the new game will feature a brand-new high-level creation. Next on the list is a new storyline for $75,000. Here's more on the upcoming goals:
$50K Level - A New Creation - WE MADE IT!

Geneforge is about making magical, mutant monsters and sending them to do your will. We already will be bringing back all of Geneforge's classic creations. At this funding level, we will also add a new, special, powerful endgame creation to serve you. Even better, you can help design it! We will let ALL backers make suggestions, and we'll pick one of your ideas.

$75K Level - A New Storyline

The original Geneforge wasn't as long as we wanted it to be. At this level, we will create a new multi-zone region, with its own characters, quest lines, and epic loot to hunt for.

$100K Level - Professional Sound Design

Spiderweb Software has always done our own sound design, because we couldn't afford to do otherwise. If we reach this tier, we will act like real, grown-up developers and hire a pro to work on the game. Things like environmental sounds and key spell effects will actually sound good! We tried to reach this level for our last Kickstarter, and we almost made it. Time to try again!

$130K Level - Android Tablet Version

While Geneforge 1 - Mutagen will be out for the iPad, we don't currently support Android. We're too small a company to support another platform. At this level, we can hire people to handle it for us! This is a chance to get us to return our games to Android tablets at last!
And here's a message from Jeff Vogel:
The first five days of the Geneforge 1 - Mutagen Kickstarter have been very eventful! We funded in less than 24 hours. Even better, we have already made the first stretch goal! We will be adding a new creation to Geneforge, and we will be letting all backers help to design it.

We have added two more stretch goals: Professional sound design and an Android tablet port. We didn't get there for the Queen's Wish: The Conqueror Kickstarter, and we wanted to try again.

Thank you all so much for your support. We already have a good start on this game, and we're going to spend the next year making a really interesting remaster worthy of the series.

- Jeff Vogel, Spiderweb Software