Hits: 512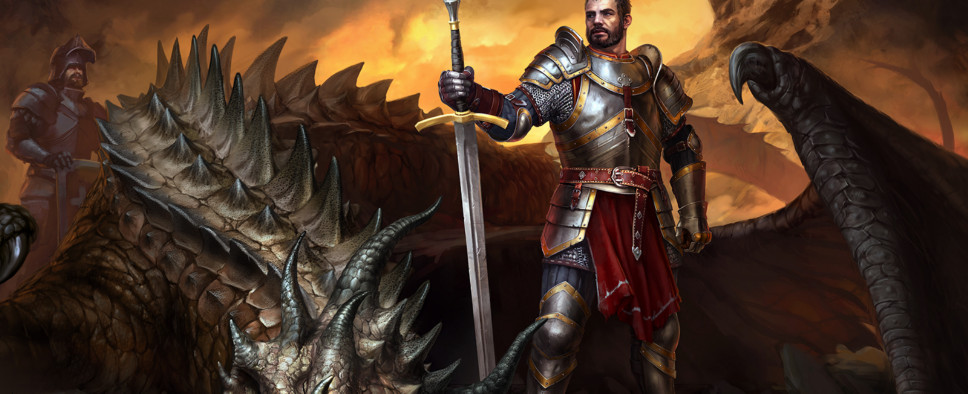 Last year, 1C Entertainment announced King's Bounty II as a completely new take on the beloved fantasy series. And while the early previews for the game weren't particularly encouraging, we now get an official developer diary that serves as an introduction for the game's new features and shares some early gameplay footage. And to be honest, it doesn't look nearly as bad as I feared. Check it out:
In the first developer diary, we explore core elements of King's Bounty II and touch on what makes them both unique and different from its predecessors.

Get a better look at the background of King's Bounty II, its development, mechanics, characters and much more, in a series of dev diaries!