Hits: 368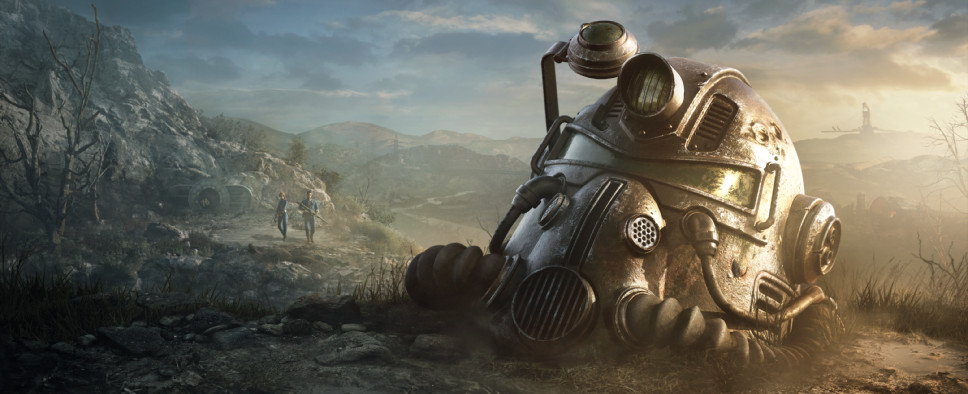 According to this article on the game's website, Fallout 76's upcoming Wastelanders expansion will be going live on April 7, 2020. Free for those who own the base game, the expansion will introduce human NPCs to Bethesda's online survival RPG along with a new questline, locations, enemies, systems, and more. And if you prefer to have all your games in one place, the expansion's release will double as Fallout 76's Steam launch date.
Here's the official trailer:
And some additional information:
The wait is almost over. Soon new faces will flow into the wilds of West Virginia and it will be up to you to welcome them with open arms (or loaded weapons). We are excited to share that Fallout 76 owners will be able to experience the Wastelanders expansion for free on April 7 on Xbox One, PlayStation 4 and PC through Bethesda.net. Fallout 76 will also be coming to Steam on April 7, and Wastelanders will be available to anyone who purchases the standard or deluxe editions of the game. In addition to introducing fully voiced NPCs to the world of Fallout 76, Wastelanders brings a brand-new main questline, new locations, new enemies, new weapons, a new reputation system and much more. Get ready for Wastelanders with a new trailer and learn more about how you'll be able to play it on April 7.

HOW TO PLAY WASTELANDERS

Current Fallout 76 owners will not need to purchase any additional content in order to play Wastelanders when it launches. This expansion is completely free for Fallout 76 owners. For those who want more, we're also offering for purchase two Faction-themed content bundles, as well as a combination bundle, which will give players access to exclusive cosmetic and C.A.M.P. items.

[...]

For those who haven't jumped into Fallout 76 yet, you can pick up either the Fallout 76: Wastelanders edition of the game, which includes the base game content and the Wastelanders expansion, or the Fallout 76: Wastelanders Deluxe Edition, which includes the full game and all content from the Raider and Settler Content Bundle detailed above.

Starting with the launch of Wastelanders, we will begin phasing out the Tricentennial Edition of Fallout 76, though players will still be able to purchase the individual items in the Tricentennial Pack on an ongoing basis.

FALLOUT 76 & WASTELANDERS ARE COMING TO STEAM

When Wastelanders launches on April 7, Fallout 76 will also make its way onto Steam. Both the Fallout 76: Wastelanders version and the Fallout 76: Wastelanders Deluxe Edition will be available for purchase in the Steam store. You'll also be able to pick up Atoms, a Fallout 1st membership, the Tricentennial Pack, and the Raider and Settler Content Bundle through Steam.

If you already have Fallout 76 on Bethesda.net, you will not be able to transfer your Atoms or Fallout 1st membership balance between Bethesda.net and Steam. Additionally, Atoms you earn are specific to one or the other platform. However, items you have purchased through the Atomic Shop will be shared across both platforms – Bethesda.net and Steam.
On top of that, you may be interested in this earlier development update that covers the new reputation system coming to the game with the expansion.