Hits: 972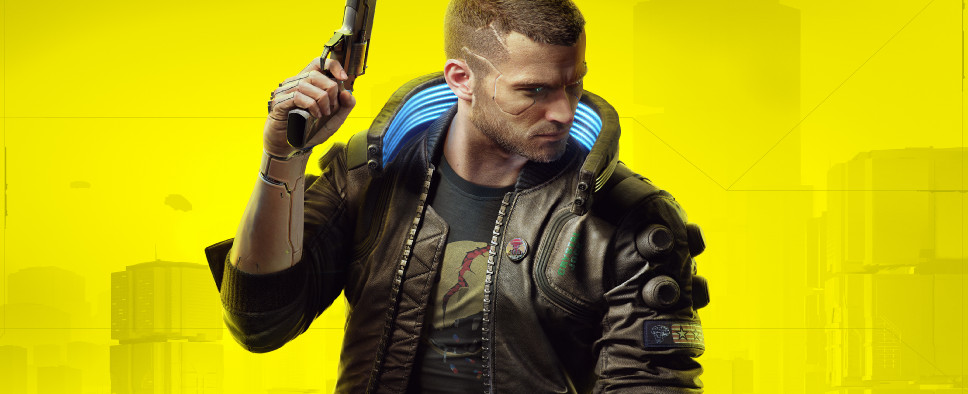 With numerous high-profile releases of the role-playing variety already looming on the horizon, 2020 is shaping up to be a fairly RPG-rich year. And as such, you might want to check out this WCCFTech article that lists a good number of highly-anticipated RPGs. A few examples:
Vampire: The Masquerade - Bloodlines 2 (2020)

Vampire: The Masquerade - Bloodlines 2, like Cyberpunk 2077 and Final Fantasy VII Remake, is a game that fans have been waiting for a long time. Sequel to the original game released in 2004, Vampire: The Masquerade - Bloodlines 2 is set in the World of Darkness, a world where vampires, werewolves and demons actually shape human history.

The main character is one of many that has been turned into a vampire during a Mass Embrace event in Seattle. Having become a Thinblood, a weaker strain of vampire, the character will have to survive in a city divided between different vampire factions with distinctive traits and beliefs.

Gameplay and lore are strictly related in Vampire: The Masquerade - Bloodlines 2. As vampires are bound by the Camarilla to remain hidden from humans, players will be punished if they use their vampiric powers in front of witnesses. These powers will be extremely varied, and they depend on starting Discipline and on the clan players decide to join. They range from flying and gliding, summoning mist, enhanced strength, speed and so on. Blood will obviously extremely important, and the wealth of gameplay mechanics built around it will make players feel like true vampires.

With deep lore and engaging roleplaying mechanics, Vampire: The Masquerade - Bloodlines 2 is hyped not only as the game fans have been waiting for 16 years, but also one of the most interesting RPGs of the year. Hopefully, the decision to delay the release will allow the game to come through all the lofty hype.

Wasteland 3 (May 19th, 2020)

Wasteland 3 has the dubious honor of being the only game in this list to appear in last year's as well, as inXile Entertainment delayed it following the Xbox Game Studios acquisition of the developer. However, according to inXile, this allowed Wasteland 3 to become a much better game.

With no new entry in the Fallout series, this is the game to keep an eye on for fans of post-apocalyptic settings. Set in the great state of Colorado, players will take on the role of a survivor of a Ranger Squad called Team November and they will have to explore a dangerous wasteland with the help of vehicles and fight against mutated creatures in an improved turn-based combat system. The story will also be enhanced by a revamped dialogue system.

With the addition of synchronous and asynchronous multiplayer, Wasteland 3 will cater to a larger RPG audience, and it can become one of the best RPGs of the year if developer inXile Entertainment will manage to deliver on all of its promises.
Important to note that even though the original article went live just a few days ago, since then at least two of the games on the list (Cyberpunk 2077 and Dying Light 2) had their launch dates pushed back.