Hits: 1271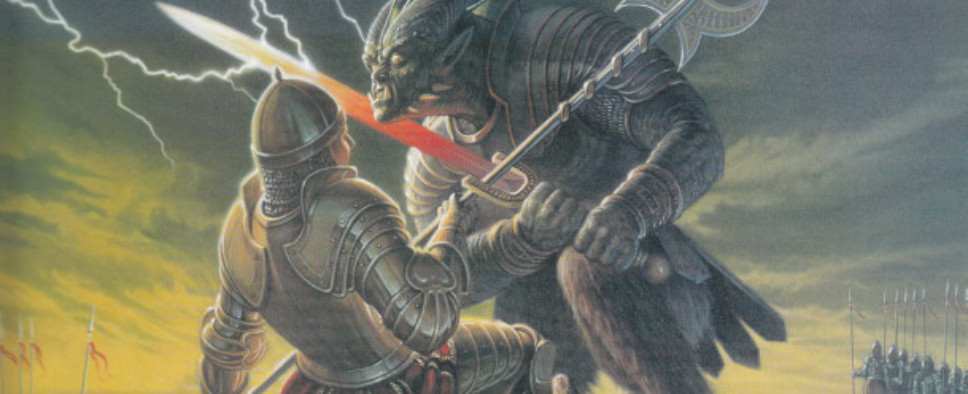 Last week, we got a chance to check out the introductory part of Matt Barton's chat with Colin McComb that was focused on McComb's early career and his current projects. And now we can follow that up with an insightful discussion revolving around McComb's time at TSR, the original publishers of Dungeons & Dragons, and the classic D&D campaigns he worked on. We also get a very brief mention of Colin's involvement in the development of Baldur's Gate III. Check it out:
In this installment, Colin chats about Planescape, Birthright, Ravenloft, Dragon Mountain, and more.

We also talk about life at TSR and the nature of evil.