Hits: 1173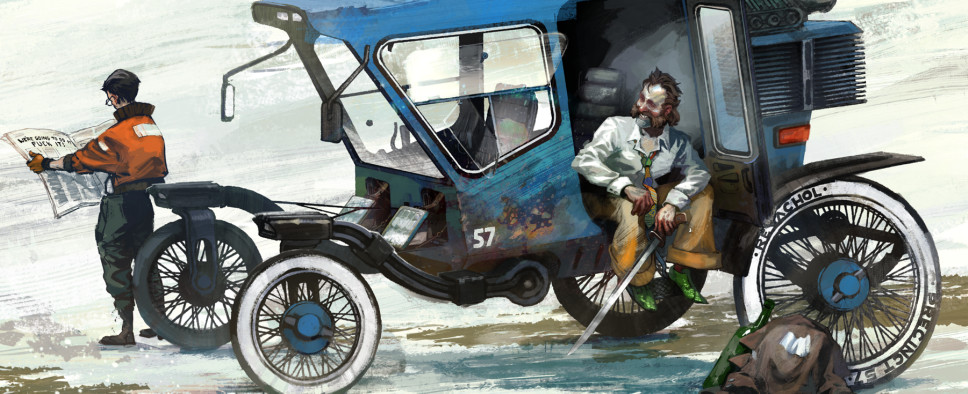 The folks over at WCCFTech have put together a list of what they think are the best role-playing games released in 2019. The list includes such titles like Disco Elysium, GreedFall, and The Outer Worlds, along with some Japanese games. Here's an excerpt and you take things from there:
Disco Elysium (9.5)

From Baldur's Gate to Pillars of Eternity, one common thread that links these classic RPG's together is in the quality of its writing. No one game on this list proves this as well as Disco Elysium with its insanely well-written internal monologues and inner thoughts. Combat is almost an afterthought with how memorable the dialogue surrounding the playable detective as he works to solve a murder for the second time. If there's any one testament to the writing of Disco Elysium, it's just how many times I've seen screenshots shared on Twitter of casual conversations about Communism or drinking.

Greedfall (7.5)

GreedFall is the best game made by Spiders yet, and a worthy RPG in its own right. While definitely not without faults in some areas, it delivers great writing, arguably the most refreshing setting seen recently in a fantasy game, and solid combat.

If the French game developer, recently acquired by Bigben Interactive, continues on this path of evolution, the bigger studios such as BioWare, Bethesda, and even CD Projekt RED may have a new contender to deal with at some point in the future.