Hits: 589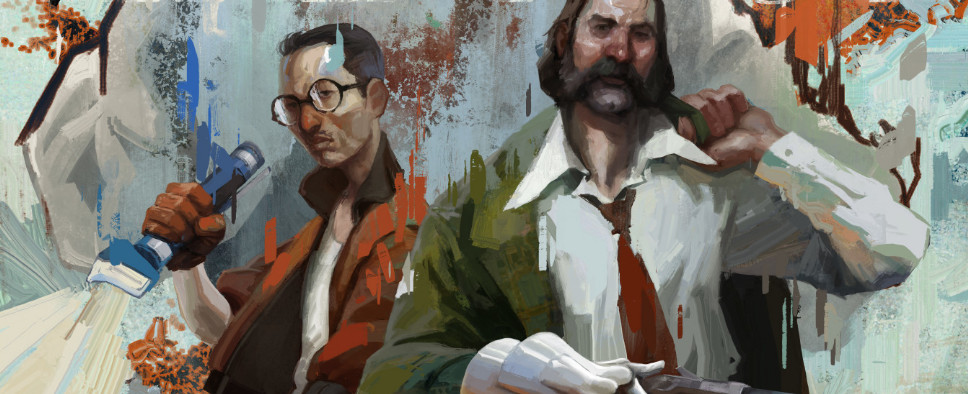 ZA/UM Studio's detective RPG Disco Elysium was one of my most anticipated games for a while, but being the cynical individual that I am, I didn't expect much from it. To my great surprise, the game ended up landing somewhere between quite good and phenomenal, which put it into the perfect position to become my personal game of the year.
And going by the Game Awards, I wasn't the only one with whom Disco Elysium resonated, as it managed to win a total of four awards, including Best Narrative and Best RPG. With that in mind, here's Jonathan Nolan, the creator of Person of Interest and Westworld TV shows, presenting the team with their Best Narrative Award:
And here's former Nintendo of America president Reggie Fils-Aimé with the Fresh Indie Game award:
Furthermore, Disco Elysium ended up winning IGN's Best PC Game of 2019 award (with Best RPG going to Obsidian Entertainment's The Outer Worlds) and Slant Magazine's Game of the Year award.