Hits: 359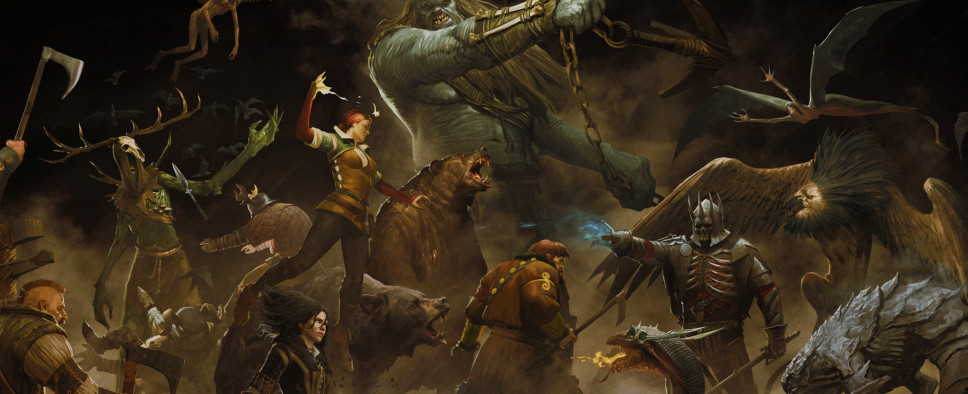 Merchants of Ofir, the latest expansion for CD Projekt's GWENT: The Witcher Card Game is now live on PC and iOS. The expansion introduces over 70 new cards and a couple of new mechanics in stratagems and scenarios. And if you log into the game before December 16, 2019, you'll get a free Merchants of Ofir keg.
Check out the official expansion trailer:
You can find the complete patch notes by clicking the link above, and here's just an overview of the new stuff:
EVERYTHING HAS A PRICE!

They came from faraway lands — foreign and mysterious. They've brought marvelous wares with them — both magnificent and terrifying. On their journey, merchants of Ofir will cross paths with all GWENT's factions; some want to trade with them, while some want to take their wares with brute force or cunning.

No matter what approach you will choose for yourself, remember that Ofiri are always getting paid — if not with gold, then with blood.

Meet the mysterious merchants from the exotic land of Ofir and behold their magnificent wares! Collect over 70 cards from the new expansion. Experiment with new combos. Reinforce your decks with powerful additions to all factions.

INTRODUCING STRATAGEMS

Stratagems — are the new card-type of cards created to level up your deckbuilding experience. Choose a stratagem when building an army to determine which unique bonus is gained for going first in the match. Let the best strategist win!

NEW MECHANIC: SCENARIOS

Read the developer notes

CLAIM YOUR FREE MERCHANTS OF OFIR KEG

Log in to the game before December 16th, 11:59 AM CET, to claim a free Merchants of Ofir keg, granting you 5 cards from the expansion, including a guaranteed rare or better card!

OFIRI BARGAIN PACK & CARAVAN RAID PACK

Celebrate the release of Merchants of Ofir with a new limited-time offer, now available from the in-game shop!