Hits: 551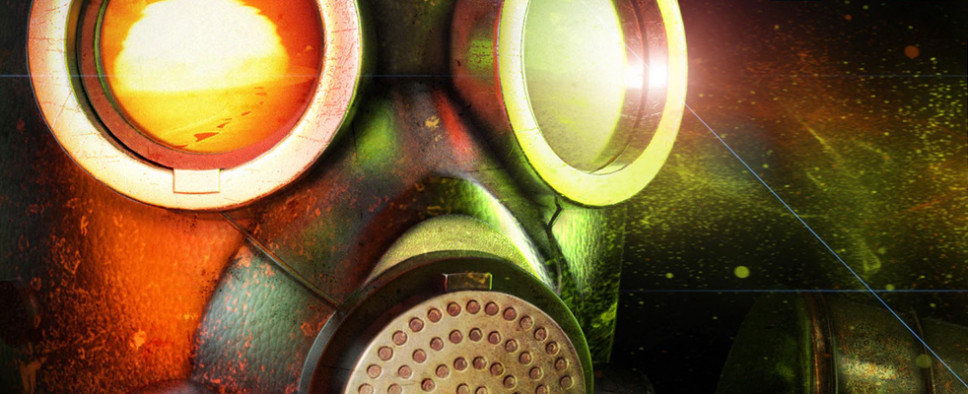 If you're interested in checking out some concept art and screenhots for ATOM RPG's upcoming standalone Trudograd expansion, you should direct your attention to this Steam announcement. And while we still don't have a release date for this expansion, at least we can now spend some time gazing at impressive vistas and a suit of Soviet power armor. Here are the introductory text parts:
Hello, friends!

Today, we wish to share with you the work we've done on Atom RPG's standalone addon Trudograd so far.

An uncommon point of view for our game, but it demonstrates the new abilities of our engine well.

Here is some concept art for the game. We rely on it when creating new locations.

As you know, we love to create small details that increase the atmosphere of the game. Therefore, the visuals are very important to us.

Trudograd is a large and rich city. Well, at least some people living in it are rich. These folks have custom made homes on the roofs of the overcrowded flat blocks.

We'll end with something very special. With something you asked us to make for a very long time. Trudograd will feature a powerful exoskeleton armor suit.

Note: the design as well as the visual looks of the suit might change. WIP.

Work on the standalone addon continues as we speak.

Thank you for checking out our progress. And let there be ATOM!