Hits: 695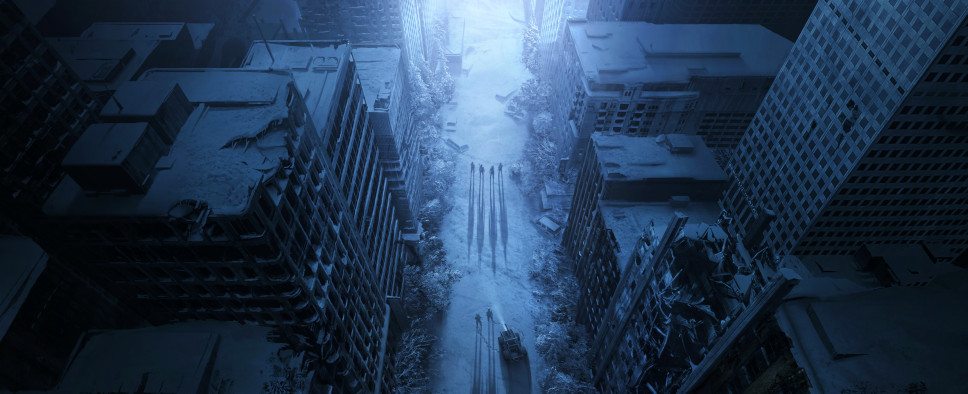 The latest Fig update for inXile Entertainment's party-based post-apocalyptic RPG Wasteland 3 reminds us that the game was presented at this year's Gamescom trade fair and then lets us know that it will be making an appearance at the X019 event in November. Afterwards, the update shows off some turrets you'll be able to mount on your customizable Kodiak vehicle and shares some backer alpha stats. Here's an excerpt:
It's been a couple of months since we released the backer Alpha, and while game development continues, we've been incorporating bug reports and feedback. While most of the results are being kept in-house so we can work on them, determine best steps forward, etc. we have a few fun highlights to share with you further down this update.

Alongside the Alpha, Wasteland 3 was at gamescom, where we debuted a new trailer, had hands-on with the game both behind closed doors with press and in the Deep Silver and Xbox booths, and were ecstatic to have been awarded "Best RPG" at the show.

[...]

X019

We're happy to announce that we will be attending X019! Tickets are still available to purchase. If you're going, be sure to stop by and say hello, and of course don't miss the Inside Xbox livestream at 12pm PDT on November 14 for plenty of Xbox Game Studios news and announcements.

More info on the X019 page here: https://www.xbox.com/x019

Steel Horse

The Kodiak is your vehicle in Wasteland 3, and as you can customize and outfit your team of Rangers, so too can you upgrade and outfit your vehicle to get around Colorado. We think of the Kodiak as a full-fledged member of the team, and it's a big part of your play experience. It gets you around the world map, but even more important are its capabilities in combat. Changing paint schemes and visual appearances is awesome (and will offer a ton of customization), but making it tougher and more formidable against your enemies will be what transforms it from a junker to a high-end war machine.

We're going to give you a little sneak peek of some concepts for the turrets you can attach to the Kodiak in Wasteland 3—which is the most powerful weapon slot type you can equip. The Railgun you've likely already seen from the Alpha, but there are a few new ones below.

Clearcutter Turret
It slices! It dices! And it launches spinning chainsaw blades too! What a value!

Fullborder Turret
Rugged. Reliable. When you absolutely, positively need a job done right the first time. [Ad paid for by Findley-Tek]

Nitro-Ray Turret
A huge freeze gun that fires a beam of cold energy. You've seen freezer burn, but this is ridiculous!

Plasma Spitter Turret
This turret spits plasma bolts like your ratty old uncle spits tobacco. Smells just as bad too.
While you're here, you may also be interested in this recent Twitter message that directs us towards inXile's career page and indirectly confirms that the studio is already working on some new yet to be announced project.