Hits: 1049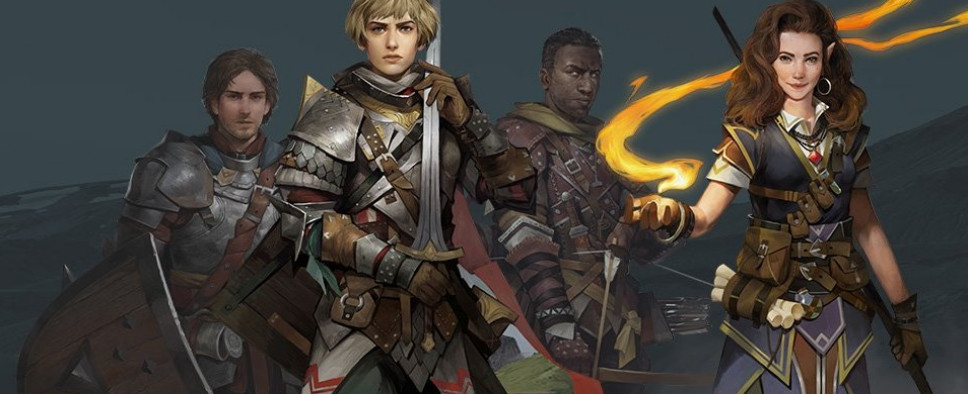 Owlcat Games, the team that brought us Pathfinder: Kingmaker, used to operate as a subsidiary of MY.GAMES. But seeing how MY.GAMES' main focus lies with freemium projects, going forward Owlcat Games will be acting as an independent studio. According to the official announcement, for Owlcat Games this means a greater freedom to explore new business opportunities as well as a new office.
You can find a photo tour of Owlcat Games' new headquarters by clicking the link above, and here's the announcement itself:
Dear Pathfinders!

The recent anniversary of Pathfinder: Kingmaker made us think more about the future of Owlcat Games as well. Together with our parent company, we decided to change the format of cooperation with MY.GAMES and go for an independent studio. Both parties have agreed to this mutually beneficial step, which will allow continuing to explore new business opportunities while maintaining focus on core competencies. The parent company remains our strategic partner and investor. We want to thank our colleagues at MY.GAMES for all these years we have spent on the path together.

As a newly independent studio, we have already moved to the new headquarters, where we are actively making ourselves a new home right now. The move was not easy for us — we needed to carefully pack and transfer the countless boxes with small assets, shaman tambourines, all the dialogues, the bestiary and all the miniatures from the personal desks. Amiri's sword alone required an individual van! But we made it! Here is a small photo report, so you can see the process with your own eyes.