Hits: 465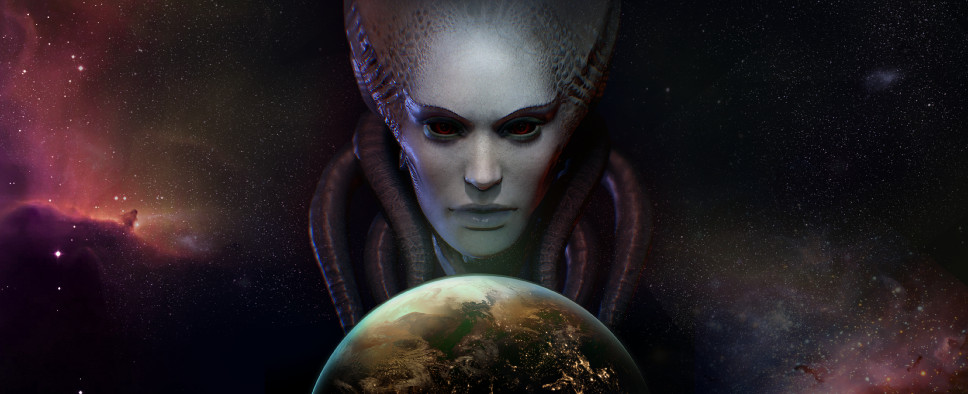 This month's development update for Snapshot Games' Phoenix Point starts by mentioning the game's backer rewards. It then shows off some soldier customization options and cutscene-related concept art, and follows that up by directing us towards one of the winners of the official Phoenix Point writing competition. Here are the text parts:
OCTOBER DEVELOPMENT UPDATE

With the release of Phoenix Point being less than 2 months ahead of us, we're continuing to add the last of the content, bug-fixes, and polish, to get the game ready for launch.

To all those playing Backer Build 5 - we really appreciate your feedback, so please keep it coming. You can submit in-game bug reports via the F12 key. You can also leave feedback and suggestions on our forums.

Backer Rewards

Last week we sent out surveys via email to collect details and shipping address from those of you with crowdfunding or pre-order rewards. This also includes names in the game credits and soldier roster names.

The form you receive is specific to your order, so will only ask for the relevant information needed.

Emails in this first batch have only got out to backers and pre-orders who made a purchase before September 15th, 2019. For those of you who purchased the Signature Edition after that date, rest assured that you will be receiving your survey in a future email.

If you did receive an email, please be sure to complete your surveys before November 4th, 2019 to ensure we can get your rewards to you on time.

If you believe you should have received a survey to complete and have not, please check your spam folders for an email from contact[at]snapshotgames.com on October 3rd through October 10, 2019. If you are unable to locate your survey, please email us at the above address.

Soldier Customization

We're still adding more the soldier customization options. You can already make some pretty snazzy choices[...]

Cutscenes

We're currently working on some animated cutscenes which will be used in-game, though we're not revealing just where yet. We'll be releasing these on our social channels before the game comes out, but for now, here are a few teaser stills[...]

Writing Competition Winners

Towards the end of last year, we launched a writing competition for fans and budding writers to submit their own fan stories with a chance of having them become part of the official lore of Phoenix Point. We had an amazing number of great entries. We regret that it has taken us longer than we would have liked to announce the winners, but our writers have been working with the finalists to get their stories ready for publication. We're really excited to share them with all of the fans as soon as they're ready!

We'll be listing one of our runners-up with each of our development updates from now on, rounding things off with the winning entry.

You can find the first of our winning entries here: The Mist - by Alex Rinehart

Thank you!

Once again, the whole team at Snapshot Games wants to thank you for your continued support and patience. We're getting closer and closer to release, and we're really excited about the way this game is shaping up - we know that you will be too.