Hits: 1030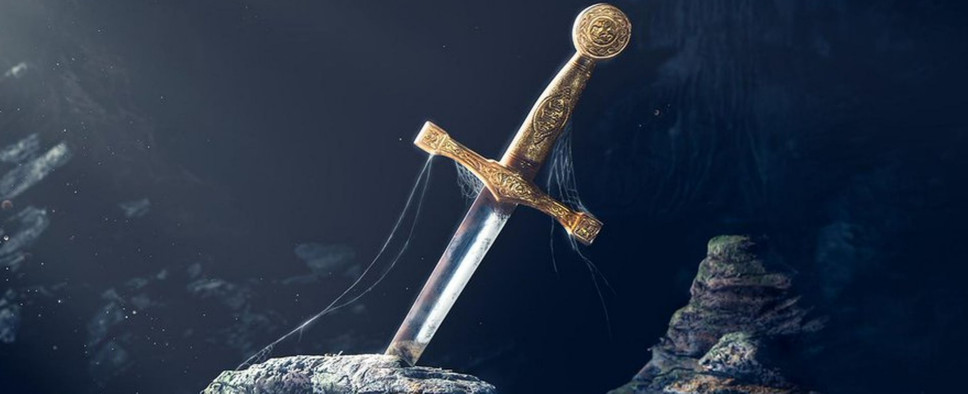 If you have fond memories of the early The Elder Scrolls games, namely The Elder Scrolls: Arena and The Elder Scrolls: Daggerfall, then you might want to check out the website for OnceLost Games. This relatively new studio lists Ted Peterson, Julian LeFay, and Vijay Lakshman among its founders and the common thread among them is that they were all there during the early days of The Elder Scrolls.
The studio's current plan is to announce a massive open-world fantasy adventure by the end of the year. This mystery game will attempt to reinvigorate the RPG genre by bridging the gap between the deep roleplaying of the 1990s and the high production values we're used to these days. Here's more on that:
Legendary role-playing game design for both newcomer and veteran RPG fans...

OnceLost Games is an independent game development studio dedicated to reinvigorating the role-playing game genre with much-needed new ideas. Founded by veterans of two generations of gaming enthusiasts and experts, we aim to meet the gap between the deep, complex design pillars of games from the 1990's, with the production values, improved controls and quality of life features in games today.

We're hard at work on our debut role-playing game title, which will be a massive open-world fantasy adventure, and will boast revolutionary technology and game design by some of the most celebrated veterans of computer gaming, who have created multiple Game of the Year-winning titles.

We'll have an exciting announcement by the end of the year, so to stay tuned, please sign up below be notified about our game announcement as soon as it's ready!
On top of that, this Forbes article features a quote from Ted Peterson where he shares some additional information:
"Julian, Vijay, and I were the initial leads on the first Elder Scrolls games, Arena and Daggerfall. I certainly can't argue with the critical and commercial success the later games had, but I heard a lot over the years from players who missed the scale, the nonlinearity, and the character customization that were all reduced as the series has progressed," Peterson told me in an email. "Given today's technology, it seemed the time was right to put up or shut up, and take all we've learned—going from industry newbs to veterans—to this project."
We'll do our best to keep you up to date with any developments, but for now, you can check out this earlier article where Ted Peterson reminisces about The Elder Scrolls: Arena.