Hits: 1415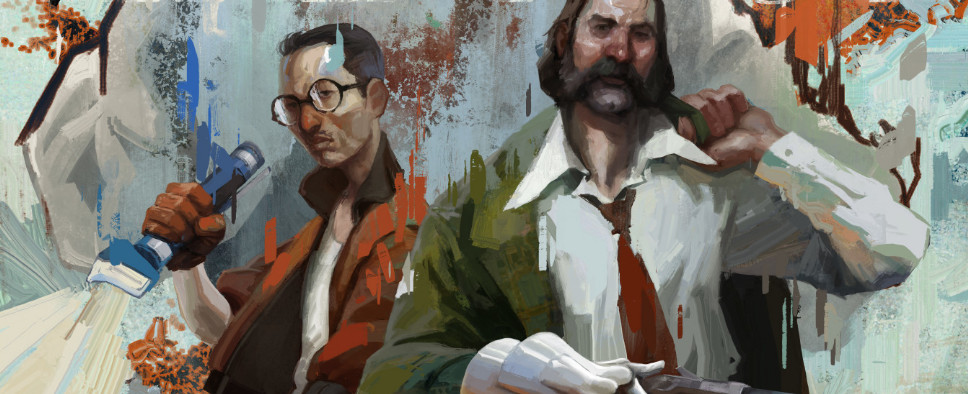 After spending over a decade in development, ZA/UM Studio's ambitious, and some might say groundbreaking, detective RPG Disco Elysium, can finally boast a proper release date. So, if the prospect of becoming a hard-boiled detective and solving a gruesome murder while armed with a unique role-playing system and a cabinet full of talking thoughts sounds good to you, then you should definitely mark your calendar for October 15, 2019. And while you wait, you can wishlist the game on both Steam and GOG.
There's also a new trailer that highlights some of the game's key features:
And here's a press release with some additional details:
September 18th 2019 (London, UK): ZA/UM announced today that its hellishly ambitious role-playing game Disco Elysium will launch for PC on October 15th, 2019 on Steam and GOG.com

Disco Elysium is a groundbreaking open world role playing game with an insane amount of choice and consequence. You're a detective with a unique skill system at your disposal and a whole city block to carve your path across. Interrogate unforgettable characters, crack murders or take bribes. Be a hero, a prophet, a madman and the greatest detective the world has ever seen.

You've never played anything like it.

Over 60 hours of game time in a unique urban fantasy setting.
An open world you can approach in any order – the bad part of the bad part of town with unforgettable characters.
One massive open-ended case and tons of side investigations.
Countless tools for role-playing: 24 mad skills to upgrade, over 80 different clothing items to wear, 12 tools to use, 8 psychoactive substances to discover, more than 50 unique "thoughts" to analyze and so on.
A hauntingly beautiful original soundtrack by British Sea Power.