Hits: 683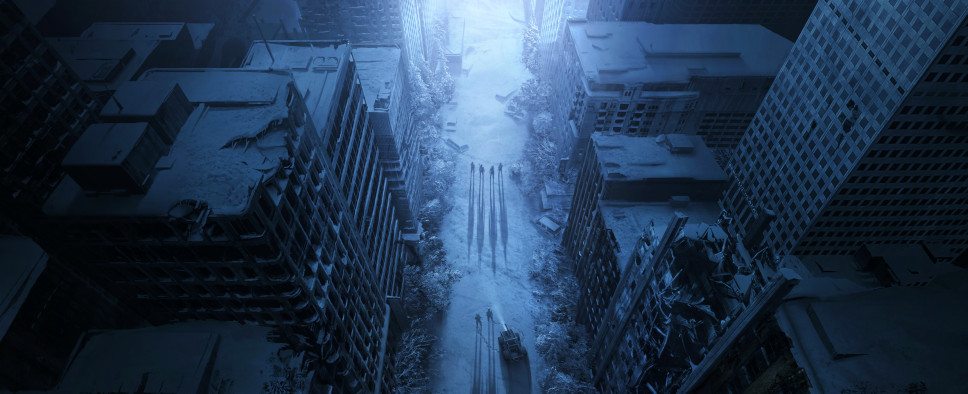 had a chat with the folks from COGconnected, focusing on the recent isometric CRPG resurgence, the ins and outs of level design, and Wasteland 3's attempt to balance complexity with mainstream appeal. A couple of sample questions:
There has been a bit of a resurgence of CRPGs, or isometric turn-based, RPGs in recent memory, with Wasteland 2 being one of the first in the latest wave. Was there something that inXile saw in the genre that lead to the Wasteland franchise being revived?

I think Brian recognized that there was a hunger for this type of game a few years ago. There hadn't really been any entrants in the genre for several years, but the fan base was still out there. More importantly, though, this is just the kind of game that Brian and the team at InXile are passionate about. We love RPGs and that's where we want to live.

As for your role in particular, is there something about RPGs of this nature that makes level designing more interesting? Is there anything about it that is limiting?

Wasteland games, and most CRPGs in general, live and die on the strength of their narrative choice and consequence. Since the level designers are responsible for scripting all of the variables and conditions that allow that reactivity to exist, tracking and implementing those elements takes up most of our days. For the right type of brain, that kind of complex logic and problems solving is super fun – though it can also be maddening when you have a particularly pernicious bug.