Hits: 723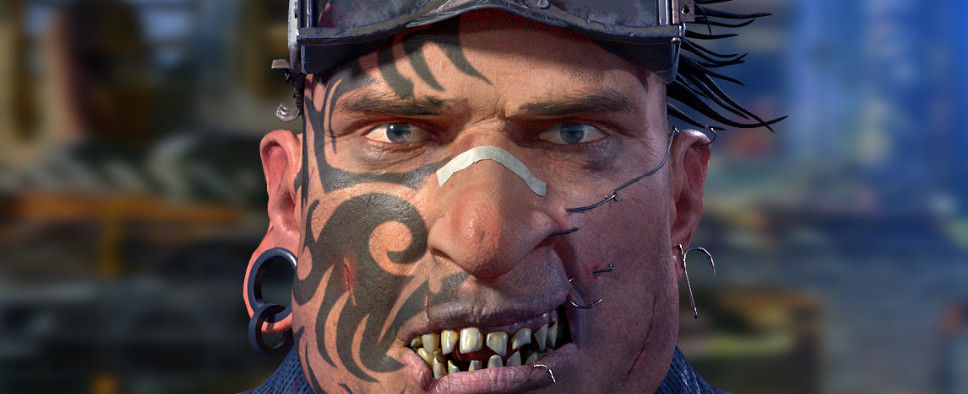 Those of you who backed Wasteland 3's Fig campaign should now be able to access the game's playable alpha build and enjoy a nice turn-based stroll across the post-apocalyptic Colorado. The 32nd Fig update for the game provides some alpha-related instructions and shares the latest news from this year's Gamescom.

Check it out:
The Alpha is going live as we speak. If you are one of those players, good luck! For everyone else, we allow streaming of the Alpha, so be sure to look on Mixer, Twitch, Youtube, etc. You are bound to find gameplay if you are interested, and of course the discussion will likely be lively on our forum and others! For all of you, have fun! We'll have more information for Alpha backers below, but for now some information for everyone!

On the Trail with a New Trailer!

In case you missed it on Inside Xbox last night, there's a new Wasteland 3 trailer out in the chilly wilderness. The Patriarch is on the line, and he's expecting you to pick up and answer the call. Check it out!

gamescom 2019 Winner: "Best RPG"

For those of you at gamescom looking to check out Wasteland 3 in person, you can find the game in Deep Silver's presence on the show's expo floor!

The event is ongoing, but it's already been a wildly successful one for us. For all of our backers, give yourself a pat on the back, as we're happy to announce that Wasteland 3 won gamescom's "Best RPG" for the 2019 show!

Folks were really impressed by what they played, and we're thrilled to be taking home this award (and we'll try to get a picture with the actual trophy for next update)! It's a real tribute to the Wasteland 3 dev team, who worked hard on the Alpha and the main game. Take a bow!

That's it for the general backer update! What's next is for Alpha backers primarily, but here's one last screenshot for the road! See you all again soon!

Alpha Team Briefing

On getting your key: if you are an Alpha backer who hasn't gotten their key yet, you can refer to the "how to's" here to get yours!

On installing the game: so if you are one of those players receiving it, take a look at Steam. If it hasn't begun downloading, restart Steam, and it should queue up! And

On running the game: Here are the minimum system specs for the Alpha. Please keep in mind that these are not final game specs, and will doubtless change as the launch version is optimized.

CPU: Intel Core i3-2120 | AMD Phenom II X4 960T
GPU: GeForce GTX 750 Ti | Radeon RX 460
VRAM: 2GB
RAM: 8GB

On reporting bugs: A head's up that we've sent out a PDF out via CrowdOx that contains two items: a note from inXile President Chris Keenan and, importantly, a note from QA Lead Daniel Dean with instructions on how to submit bugs. Please submit those bugs via that process and not to our support email.

On feedback: Everyone can also discuss the game on our official forums and other channels, including a now active Steam forum for Alpha backers. We'll be monitoring them all. More importantly, in a few weeks, you'll be receiving a one-time survey from us that will allow you to provide feedback for us so be on the lookout for that. We'll be sure to post in the forums, too, when that is going out.

On having fun: AKA stop reading and go play the Alpha! Enjoy yourselves and thanks to you and everyone for being supporters of us and of Wasteland 3!