Hits: 633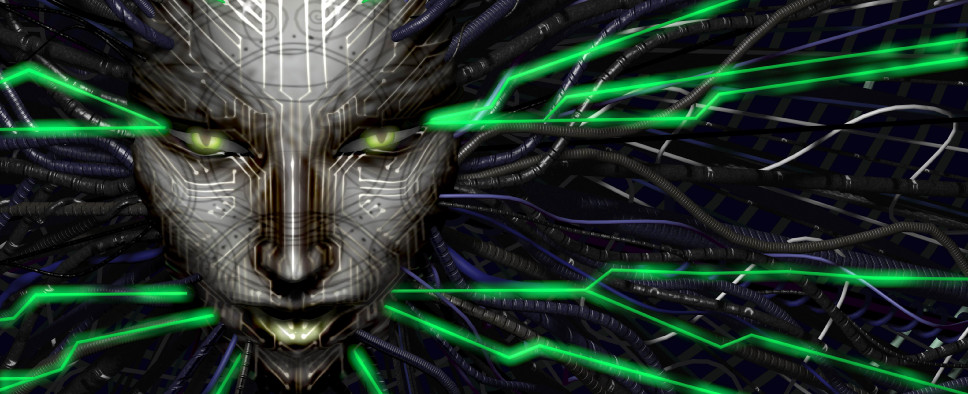 Irrational Games and Looking Glass Studios released their cult-classic FPS/RPG hybrid System Shock 2 back in August of 1999. In celebration of the game's 20th birthday, PC Gamer had a fairly extensive chat with Irrational Games co-founders Ken Levine and Jonathan Chey that resulted in a detailed retrospective interview focused on System Shock 2's rather turbulent development.

A few sample paragraphs:
Irrational got roughly $650,000 to make System Shock 2, just over $1m in today's money. It wasn't a lot, and they had no choice but to hire junior developers: The many interfaces were all built by 19-year-old Mike Swiderek, who later worked on Bioshock and Bioshock Infinite.

They had just over a year to play with, Chey recalls, leaving no time to iterate. "We just had to start building the game, because there wasn't any time to prototype," he explains. "We were just trying to make it from the very beginning. That explains why there are things in the game that aren't that great: We didn't have time to redo it."

Chey worried about polish during development. The motion capture data was full of glitches that couldn't all be cleaned up, for example, leading to characters' hands getting stuck at strange angles. " You'd have these moments where you'd think: 'What are we doing? This doesn't look competitive,'" Chey said.

"This is the first game we'd done as a team. It was our company, our names and reputations as game developers on the line. I was very driven by fear of failure, I didn't want to embarrass myself…even though we were enjoying the work, there was a lot of tension and a lot of worry."

Levine was seemingly more relaxed. "I think I'm lucky in the sense that I can fall in love with things even if they're not worthy of that much love yet," he says. "That's an important thing for a game developer. Because games aren't fun. Unless you're Blizzard, and you have an alpha three years ahead of time that is anybody else's finished game, games aren't fun until quite late. System Shock 2 was certainly no exception."