Hits: 1434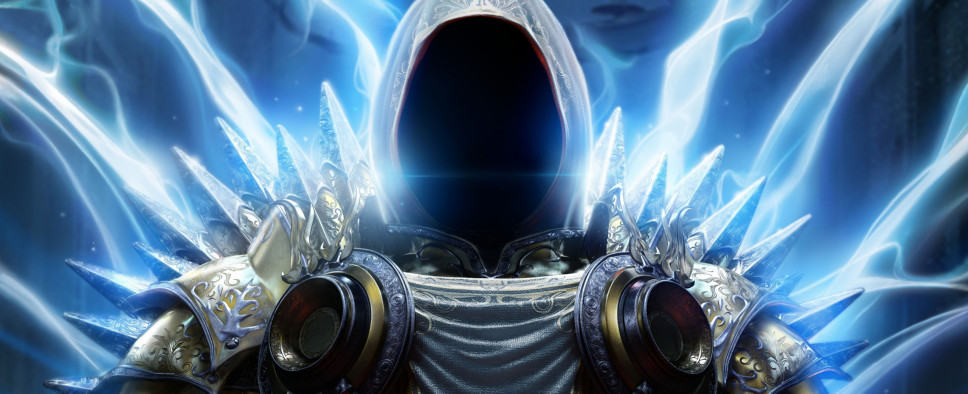 If you head on over to Polygon, you'll find this massive feature article that takes a look at a number of video games that took at least a decade to put together. These games include Blizzard Entertainment's Diablo III and ZA/UM Studio's upcoming detective RPG Disco Elysium. As such, you might want to check it out, especially considering that the article contains a number of quotes from ZA/UM studio's lead designer Robert Kurvitz. Here are a few sample paragraphs:
Some developers in the indie space don't see a 10-year development as a stigma, or even a mark of failure. Robert Kurvitz is the lead designer at ZA/UM, the studio developing Disco Elysium, an eccentric computer RPG in the tradition of Baldur's Gate that seeks to overturn decades of conventional role-playing traditions.

"We are trying to make a new kind of RPG that is almost unrecognizable even to people who grew up on these games," he says. "That kind of work takes serious time. To me, it takes as long as it takes." A self-styled provocateur, Kurvitz compares his endeavor — which has taken 15 years so far — to that of one of his literary heroes, the epoch-defining Russian novelist Leo Tolstoy, who famously spent years polishing his major works, like Anna Karenina.

Disco Elysium began life as a tabletop game that Kurvitz and a handful of friends ran as a shared world-building exercise, before transforming it into a video game once they realized they wanted to surpass the limitations of the pen-and-paper space. Kurvitz admits that his team's approach to game development runs counter to what most studios consider the central tenets of the field. But, as he puts it, most studios are trying to improve slightly upon their heroes, make a minor contribution to a well-trod genre, or merely keep a giant company from falling to pieces. He likens the development process of a big-budget game to a war — both sides draw their lines, the stakeholders create a blueprint, and the machine begins to chug forward, loudly and publicly, and rarely according to plan. To Kurvitz, a game like Disco Elysium is more akin to a revolutionary conflict, with ZA/UM taking the side of the guerrilla fighters ducking in the jungle.